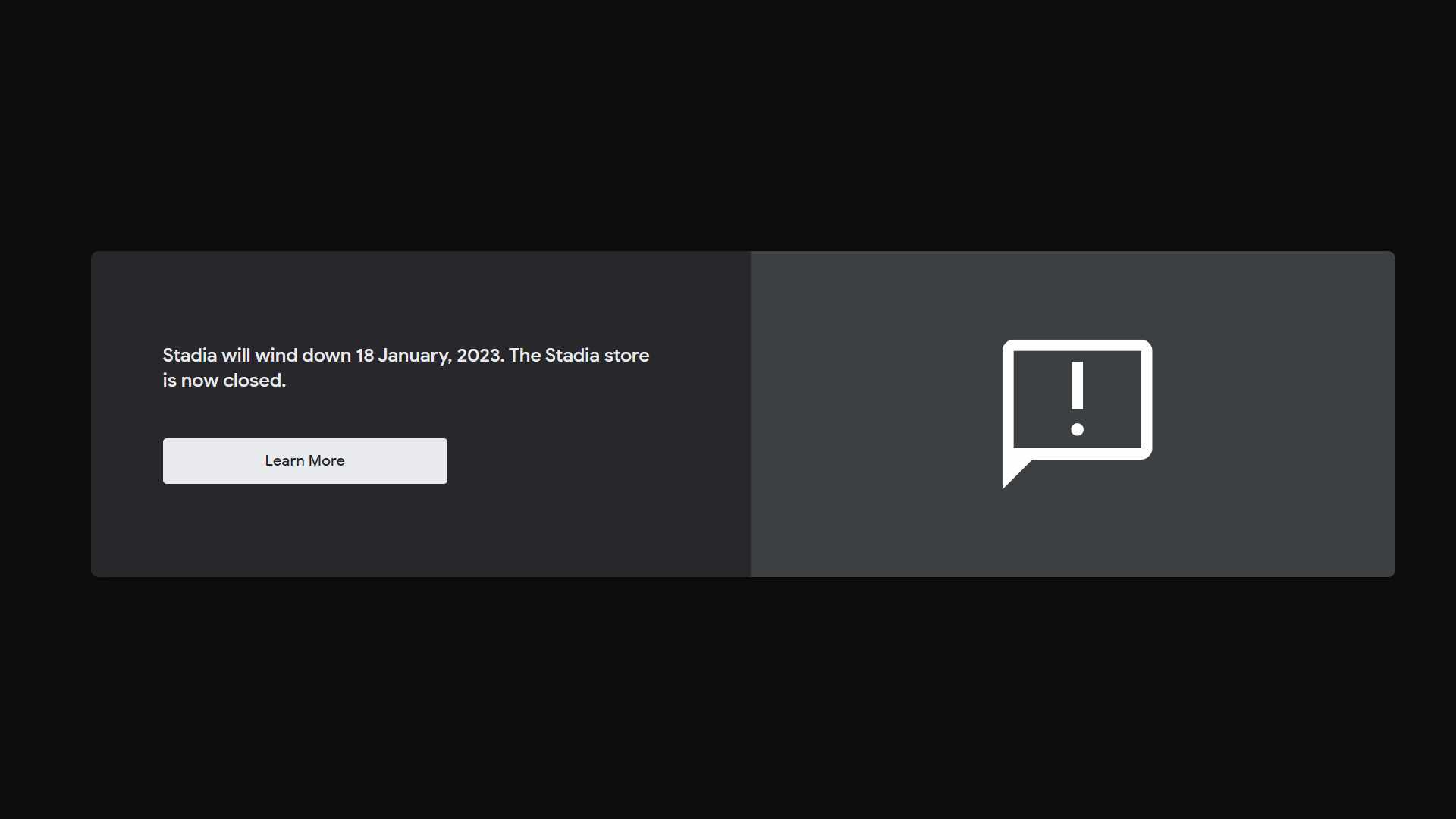 News came in via Google's blog that Google is shutting down Stadia on January 18th, 2023. This news came to us and the Stadia team on September 29th, 2022. Let me tell you how sad we all feel about this.
Stadia was a platform where you could play on for free or pay a pro subscription for about $9.99/mo to a library of games with added benefits of 4K and other things. It was, IMO, one of the best Cloud Platforms that was available. You can learn more here.
You may have received an email today though of them cancelling your pro account. Even though they are cancelling it, you will still have Pro access until they close down completely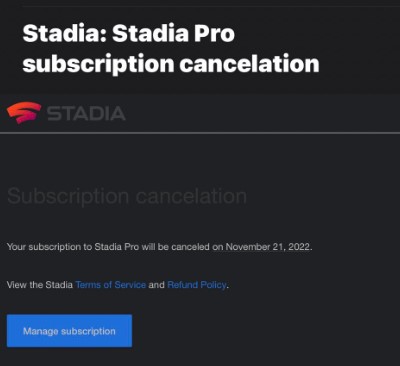 Because of the death of Stadia and because of the rise of new Cloud Platforms, I will be lumping all Cloud platforms together.
Thankfully Stadia will be refunding just about everything other then the Pro subscription. Which I think is fair.
We will be refunding all Stadia hardware purchases made through the Google Store, and all game and add-on content purchases made through the Stadia store. Players will continue to have access to their games library and play through January 18, 2023 so they can complete final play sessions.
This is good news, at least we will not be out the hundreds if not thousands of dollars we spent on games, DLC, and hardware. I have seen way worse ways of handling this, such as when Nintendo closed out stores and made all downloads impossible.
I have also heard that many game publishers are making a way to export your saved games so you can play them on another platform.
As always, let me know your thoughts on Twitter and in the comments below!