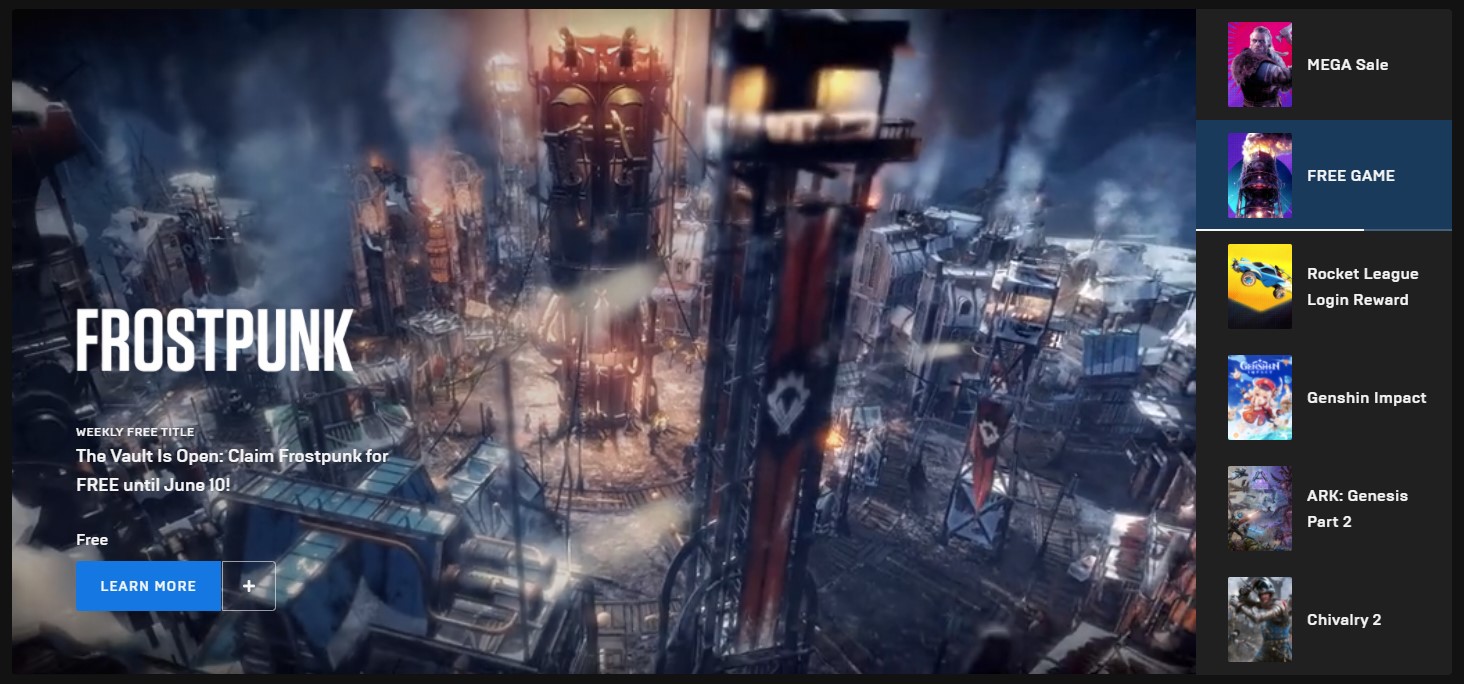 Epic Games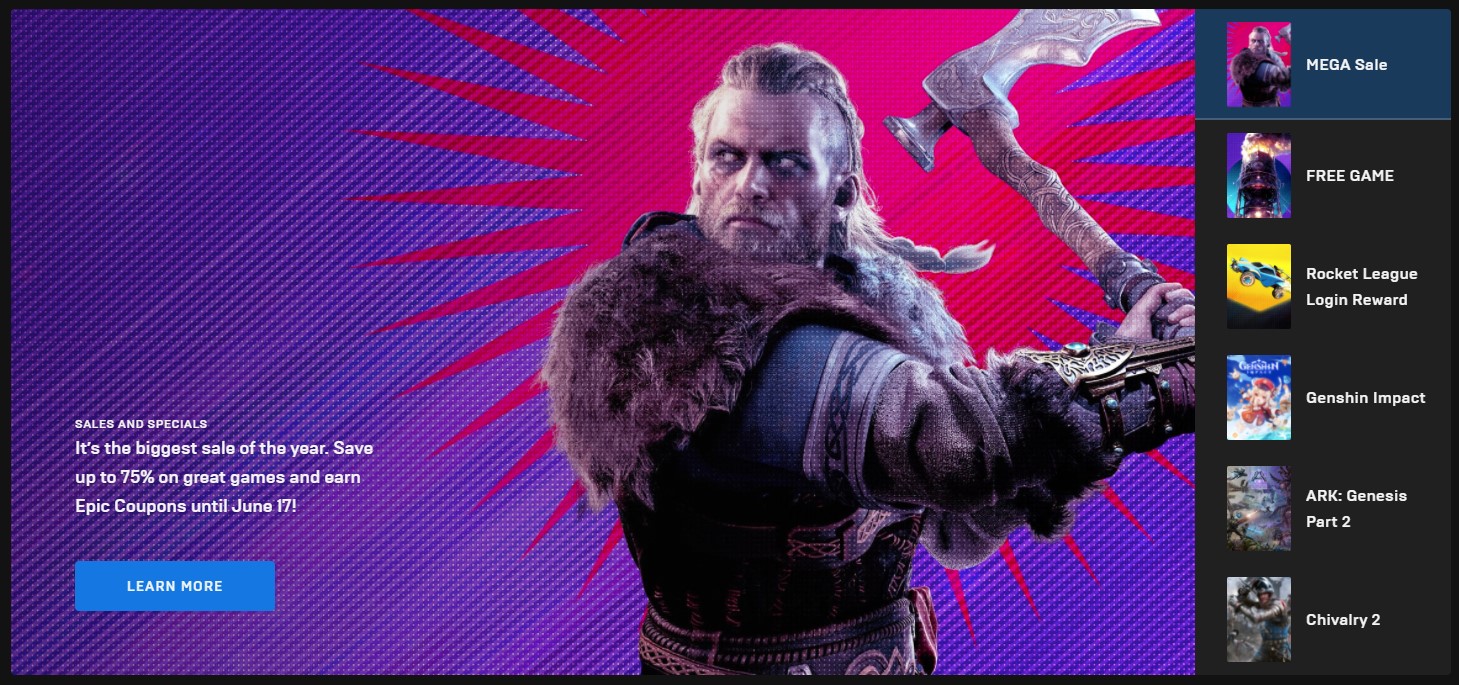 Right now, every week they are giving away free games! Just go to the Epic Games Store and check the front page for the free game of the week. They will sometimes have daily free games. We will post them, but this is a great resource for great games for FREE!
They also have a list of free games here. For discount games, you can get them here.
GOG (Good old Games)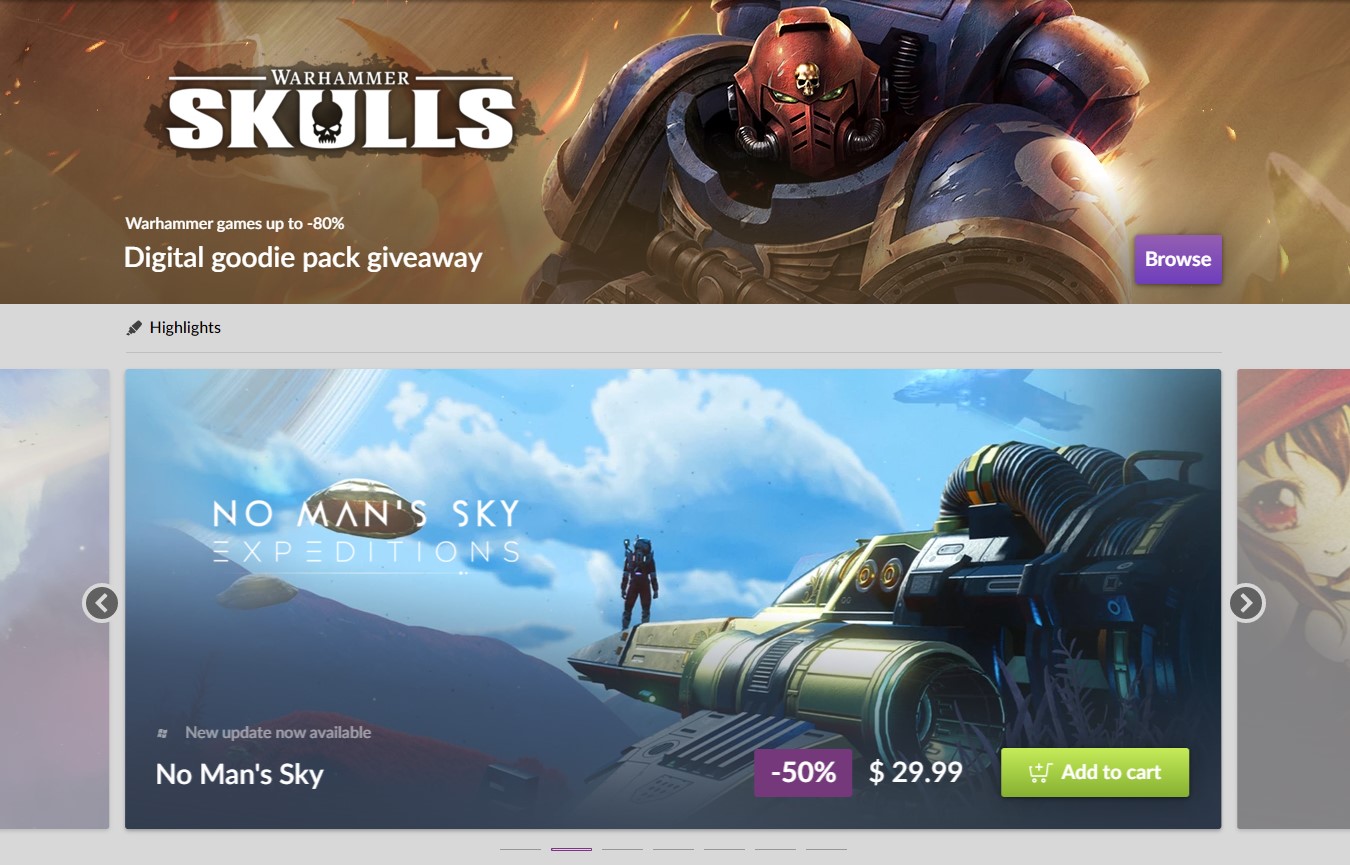 You can get Free Games on GOG.com here. Some are demos and some are full games. A great resource if you are bored! You can also get discounted Games on GOG.com here.
Amazon Prime Games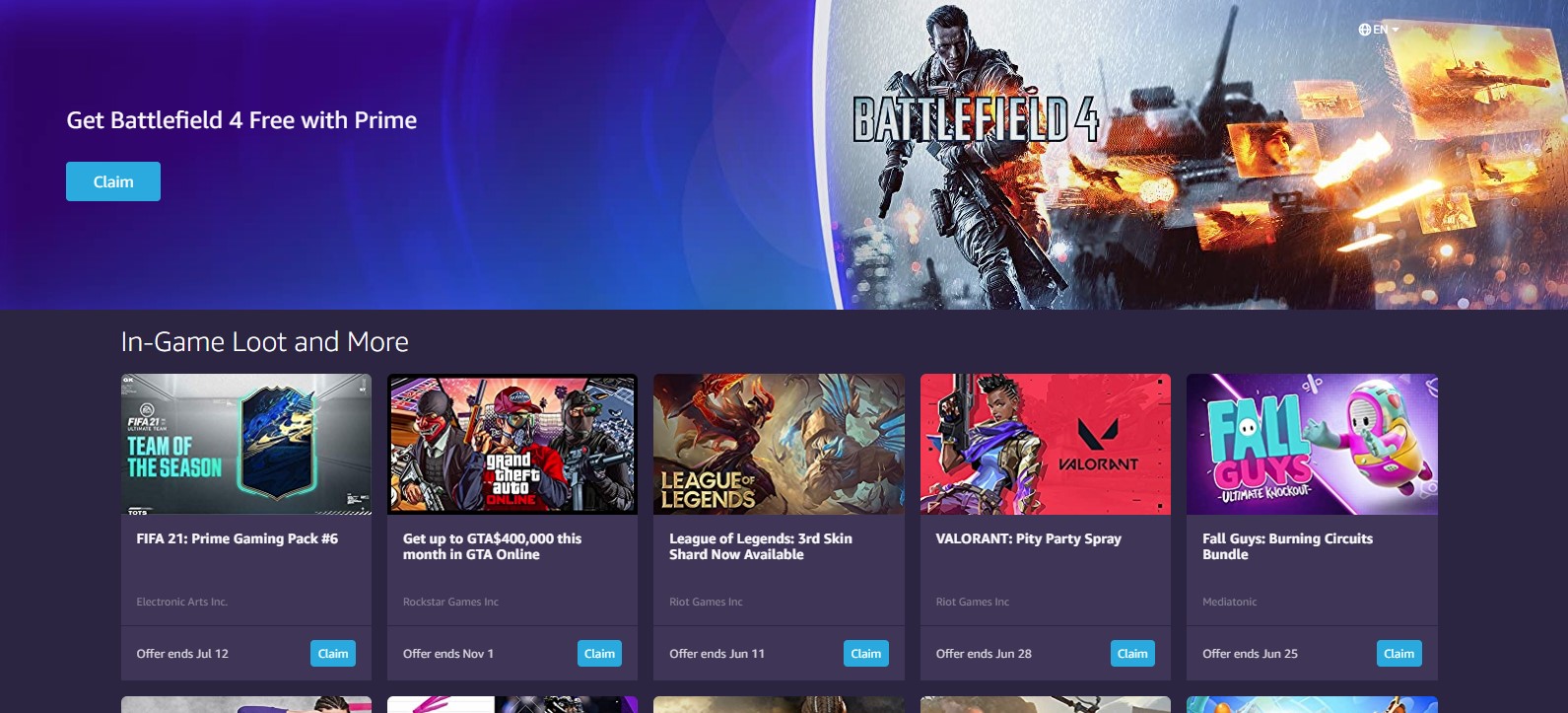 If you have Amazon Prime, they have amazing deals on games! Check out Prime Gaming (amazon.com) here. I am always seeing free games here to play.
PlayStation Plus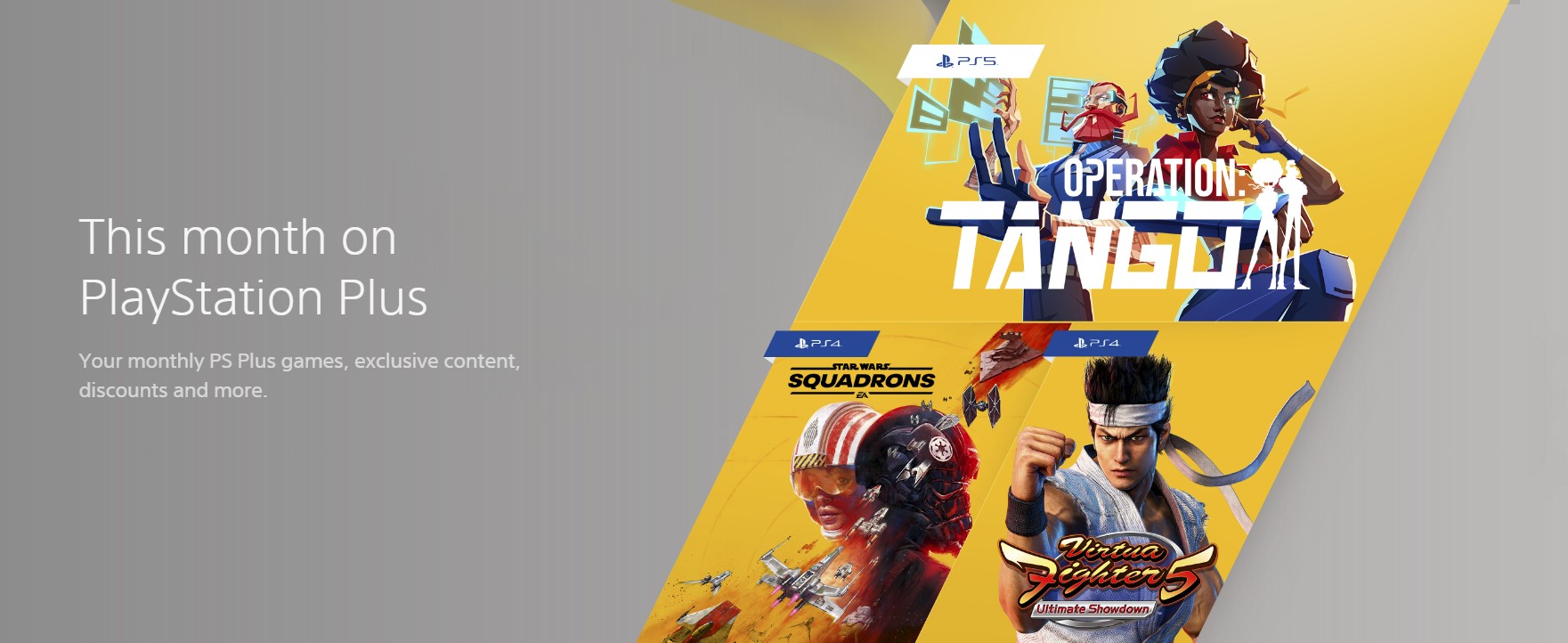 If you have a PS4 or PS5, you can get free games for it through PlayStation Plus. Check them out here: This month on PlayStation Plus
Games with Gold
Starting September 1st, 2023, Games with Gold expired. No more free games every month. You now just get 25 games you can play included with their new Core subscription.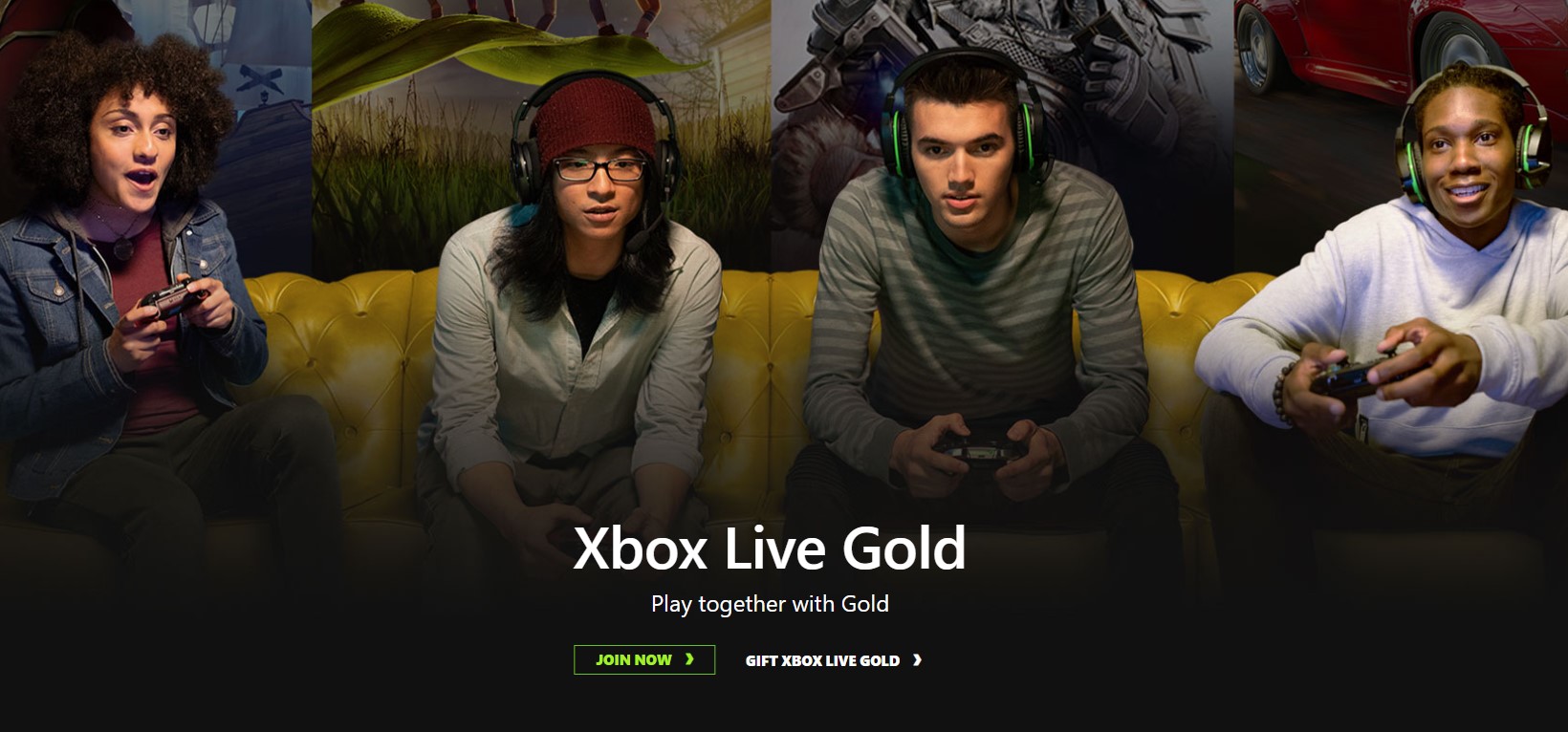 If you have Games with Gold through Microsoft, you can get free games, as long as you keep your membership. However, you must claim the new ones ever 2 weeks. Once claimed, you can play them. most games are for the Xbox One and 360. What's nice is, they are all playable on the Xbox One and Xbox Series X|S (as far as I know). Some games are playable even on the PC, but not many. Go check them out here: Xbox Live Gold: Multiplayer for Everyone
Stadia Pro
Stadia will be shut down January 18, 2023.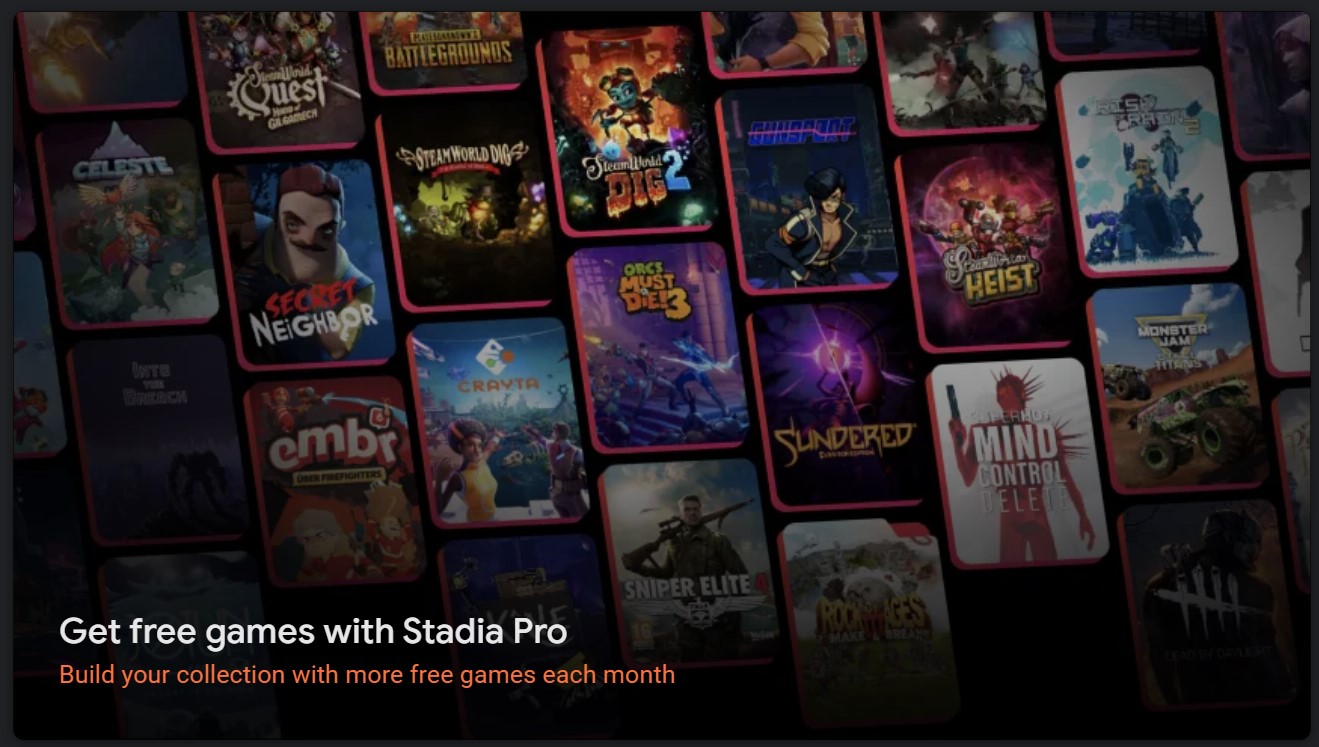 If you have Stadia Pro you can claim free games each month: Stadia Pro games - Store. If you do not have Stadia Pro and want to try it out with 2 free months, click here!