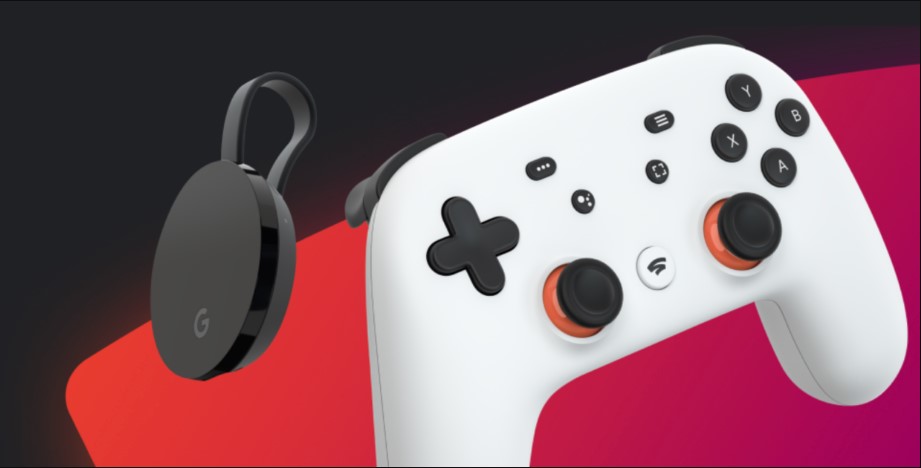 Stadia will be shut down January 18, 2023.
Many people do not understand what Stadia is. All they know is it is Cloud Gaming, and it must be bad. However, this isn't true. The Android app alone has over 1 million installs. But, you do not even need the app to play. You can use a computer, even a Mac, or use a Chromecast Ultra. This article is going to go over the different ways of playing and setting up Stadia.
Sign Up for 2 Months of Stadia Pro
Which Countries can Play?
First off, most of our readers are from the United States, so you are can play, but if you are not, here are the countries where Stadia is available: United States, Canada, United Kingdom, France, Italy, Germany, Austria, Spain, Sweden, Switzerland, Denmark, Norway, Finland, Belgium, Ireland, Netherlands, Poland, Portugal, Czech Republic, Slovakia, Romania, Hungary.
You can checkout if anything has changed here: Stadia availability in your country - Stadia Help
I haven't tested this personally, but if you are unable to play in your country, you may be able to use a VPN to bypass this.
How Much is Stadia?
FREE!