Nintendo E3 2021 and Switch Pro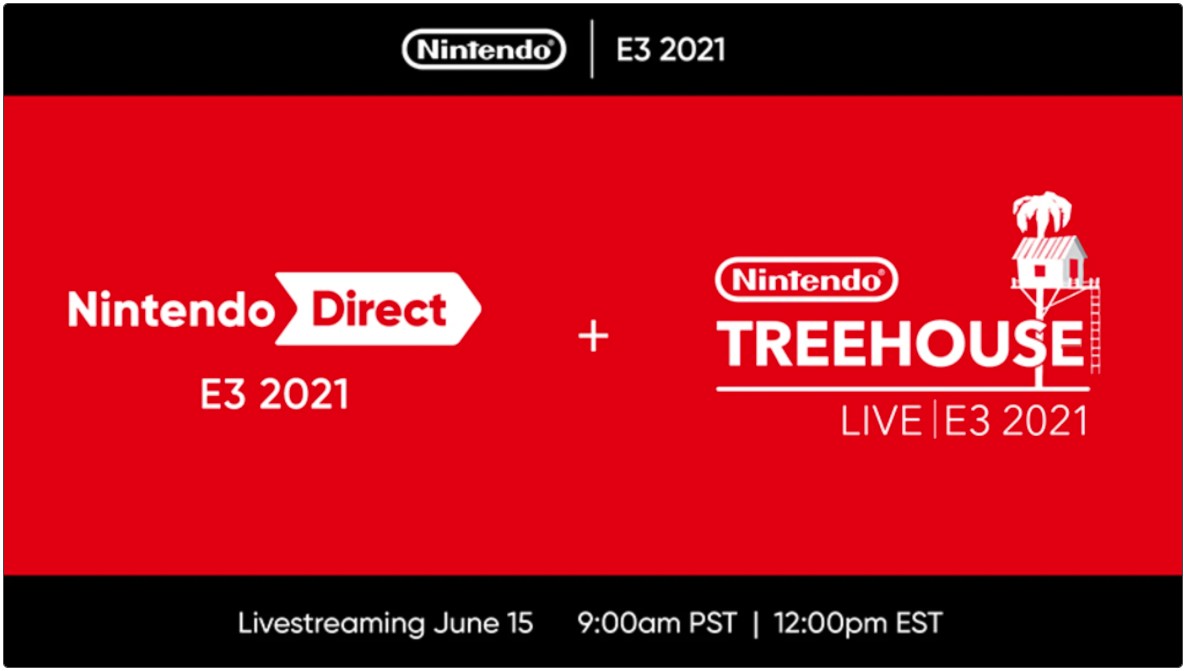 Mark your calendar Futurians, on June 15th, 2021, Nintendo will be hosting its E3 2021 livestream at 12 PM EST. It will be 40 minutes of information focused exclusively on Nintendo Switch games mainly releasing in 2021. Immediately after the Nintendo Direct, they will be having about three hours of deep dives on gameplay for a handful of Nintendo Switch games in Nintendo Treehouse: Live.
You will be able to tune in here https://www.nintendo.com/e3/.
What will be releasing?
I for one am hoping to see the open world Zelda game, Breath of the Wild 2! I would also love a new Donkey Kong game, that would be cool! Another game, would be a Mario Odyssey 2, the original game was tons of fun, and would love to go back into that world with new content.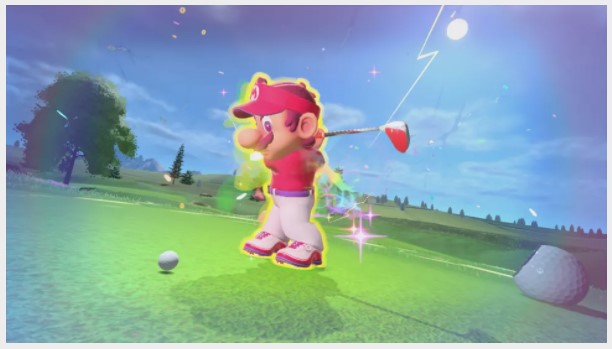 However, according to Games Radar we will be seeing these games coming 2021:
Mario Golf: Super Rush
The Legend of Zelda: Skyward Sword HD

Cris Tales

Monster Hunter Stories 2: Wings of Ruin

Pokemon Brilliant Diamond and Shining Pearl

Oxenfree 2: Lost Signals

Mineko's Night Market

Blue Fire

Card Shark

Bear and Breakfast

Garden Story

Nintendo Switch Pro
We have a few leaks to report. Centro Leaks apparently has received verified screenshots of from a big retailer's internal system that will go live on June 4th. I doubt this will happen before June 15th of a release, but, maybe we will just be getting more information on it.
Bloomberg reported the new Switch will upgrade to a better Nvidia chip that is more powerful and supports DLSS, which would support 4K output! Also, a nice seven inch OLED screen. If the OLED is true, hopefully we do not start seeing burn in. The new SoC from Nvidia will also give more memory support.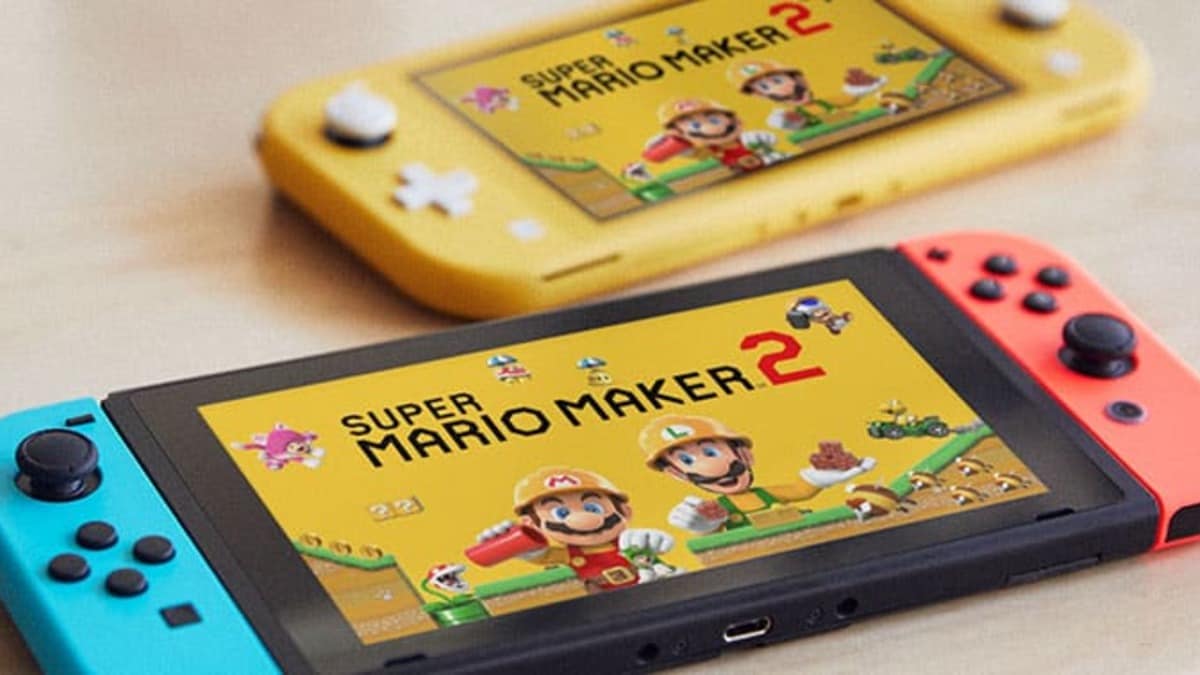 Pricing for the New Switch Pro is expected to start at $399.99, but could be offered at $349.99, but is doubtful. They will probably still only support 720p on the handheld device to keep the battery lasting longer, along with only 60fps. I watched a YouTube video from TechLinked, which if I remember correctly, had an idea of having the Switch Pro come with a dock with a better GPU. But, this would be very unlikely.
"The graphics boost is a direct shot at core gamers who want to play the next Breath of the Wild, Pokemon, or the new Monster Hunter in the best quality," said Michael Prefontaine, a global lead developer at Silicon Studio Corp.
I don't think this is a direct shot at core gamers. Due to the old chip being, well, old and no longer being created. This is just a way for Nintendo to be able to charge more for a new Pro model and retire the older switch. For developers though, they will probably need to program for both devices until a new platform comes out.