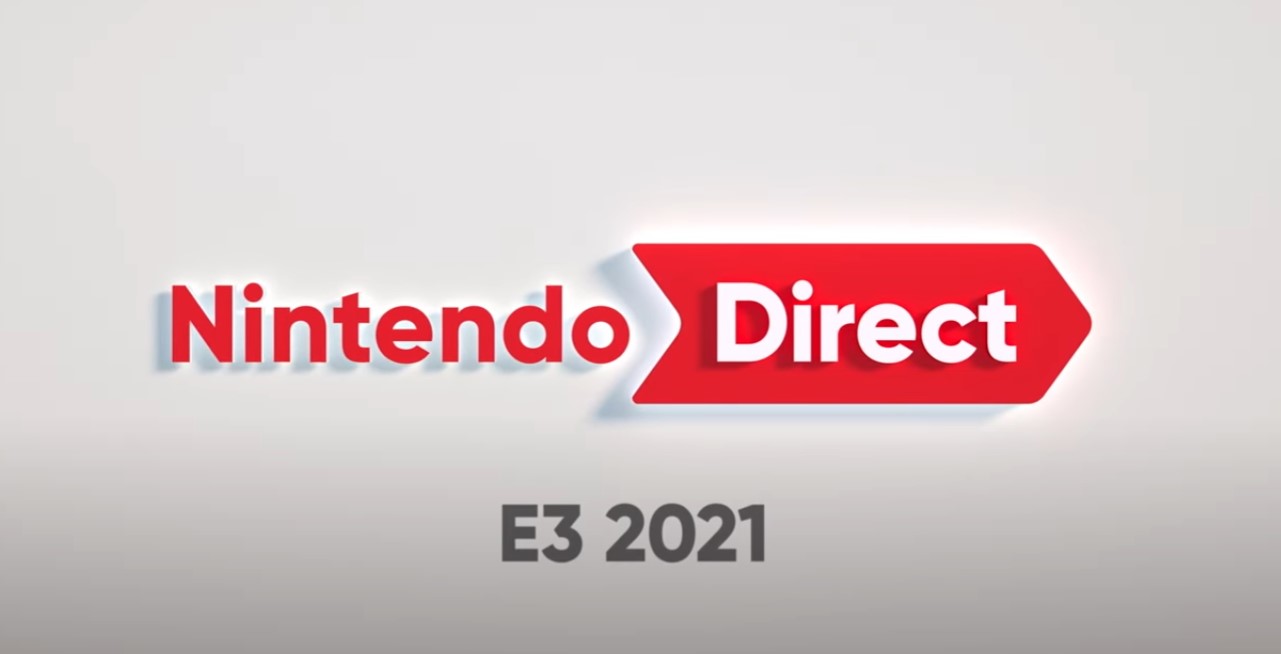 Before I go into my opinion on things in another blog post, you can take a look at the video of the event and also a list of what has been announced this year.
Tekken on Smash Bros?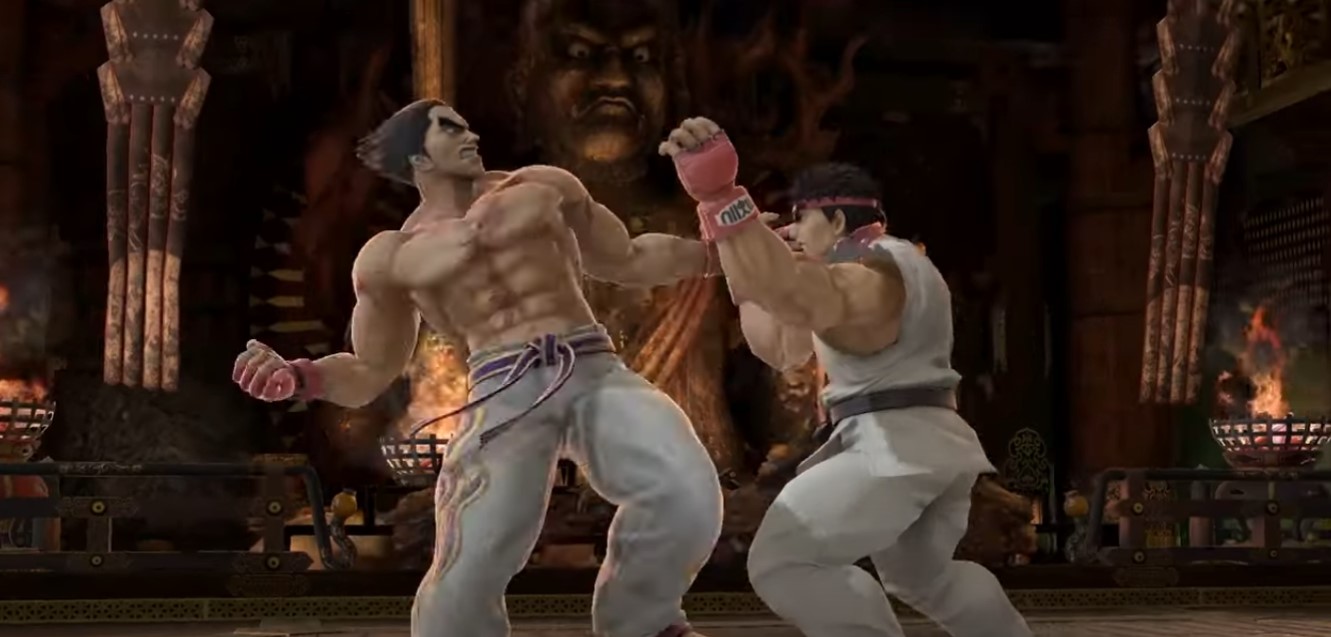 Well, no, we just get a new character in Smash Bros. Kazuya! I have not been following Smash Bros Ultimate that much, so I can not say whether or not this is exciting or not, but, I have a friend who could tell me (text me bro). 😂 In any case, June 28th, they will show case Kazuya at 10am EST, so get excited! haha
New Releases from Third Parties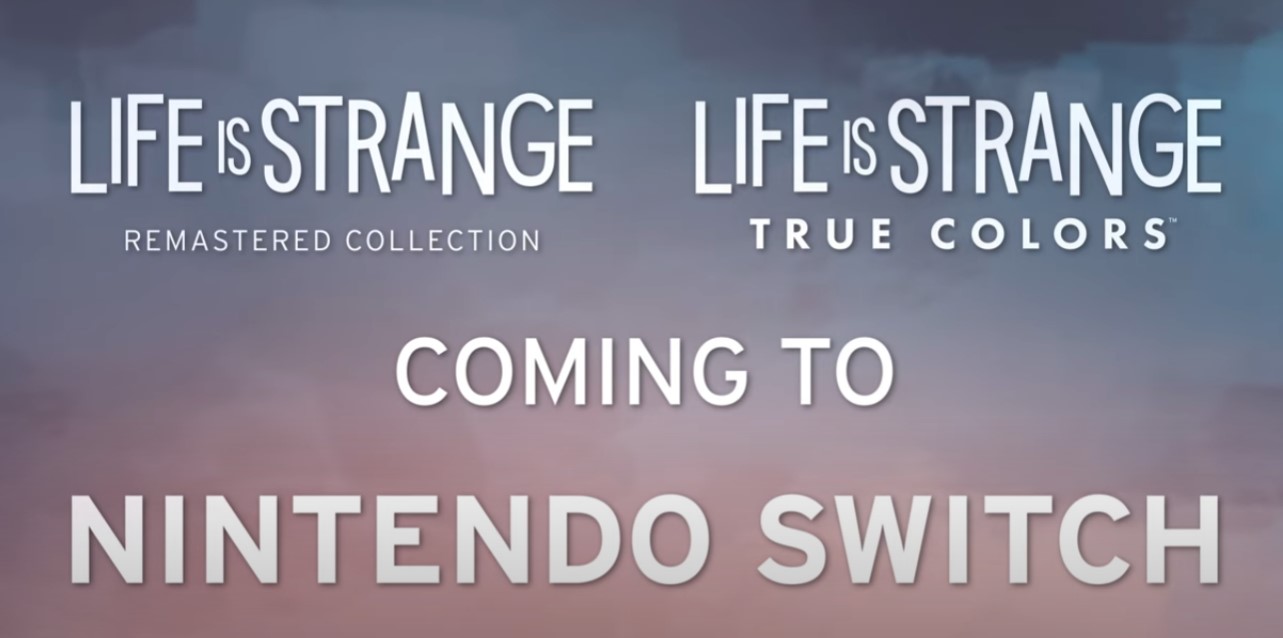 We will be seeing Life is Strange Remastered Collection and True Colors coming to the Switch. So, if you are into that, I'm sure you will be happy to know that True Colors is coming out September 10th and the Remastered Collection is coming later this year.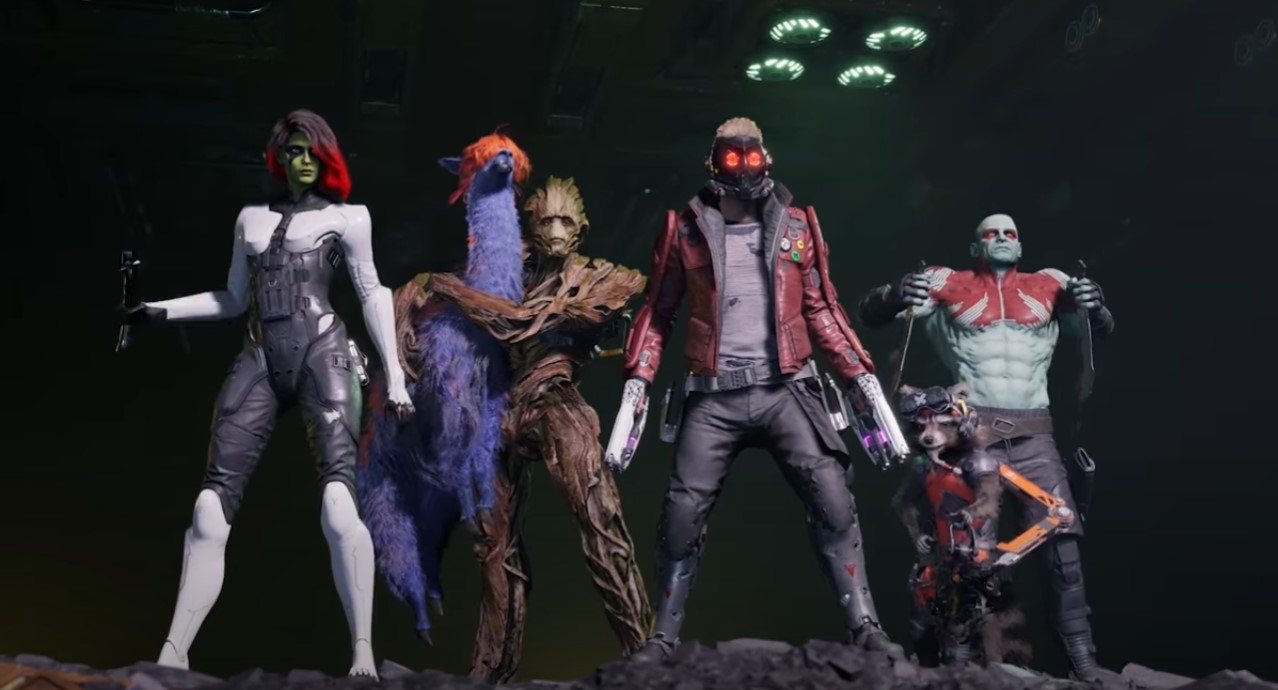 Coming October 26th, 2021 from Square Enix, Marvel's Guardians of the Galaxy.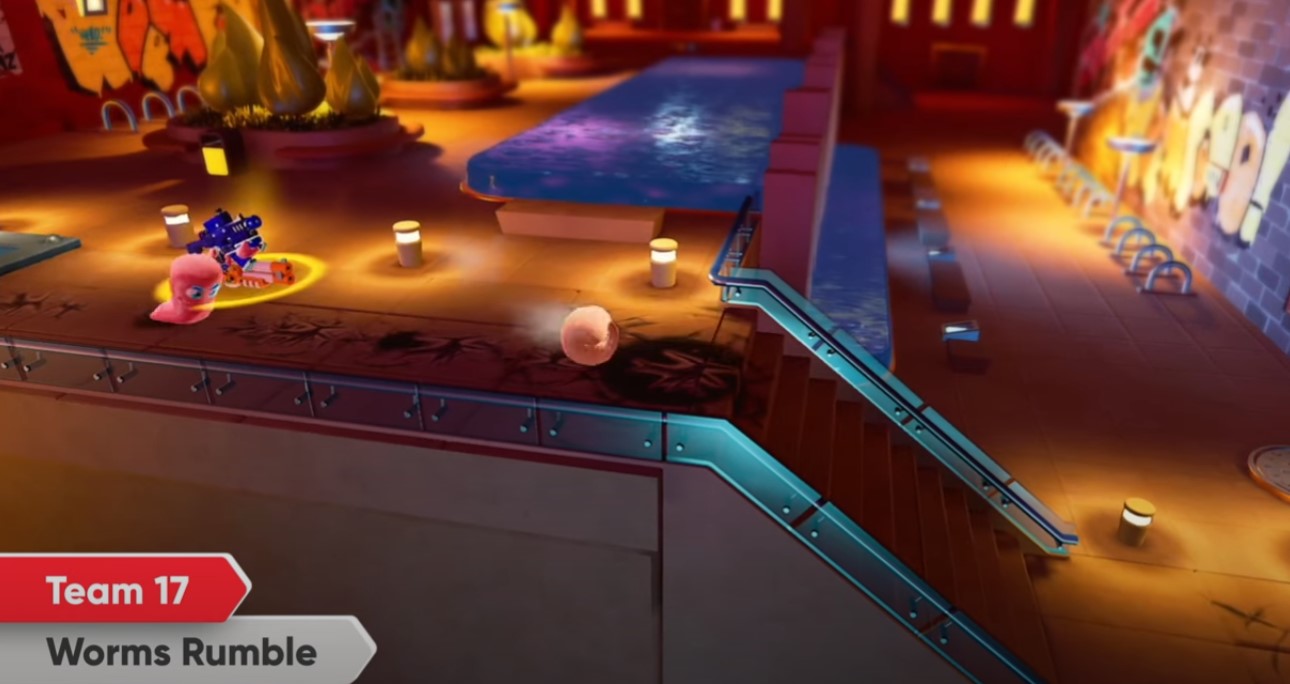 In a worm shooter coming June 23rd, 2021 from Team 17, Worms Rumble.
Pre-order Worms Rumble on Amazon
If turned based RPG is something you are into, coming September 30th, 2021 from Dear Villagers, Astria Ascending.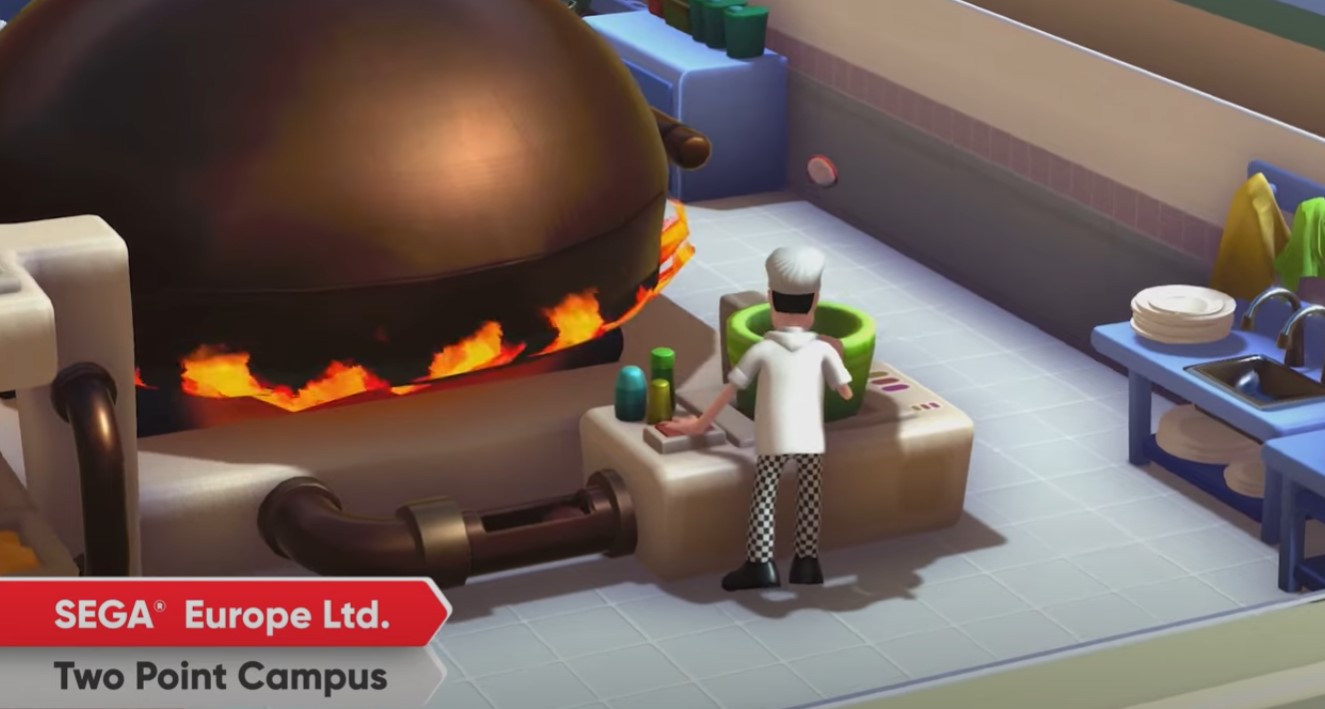 If you like those management sims, coming 2022 from SEGA, Two Point Campus. Run your own university!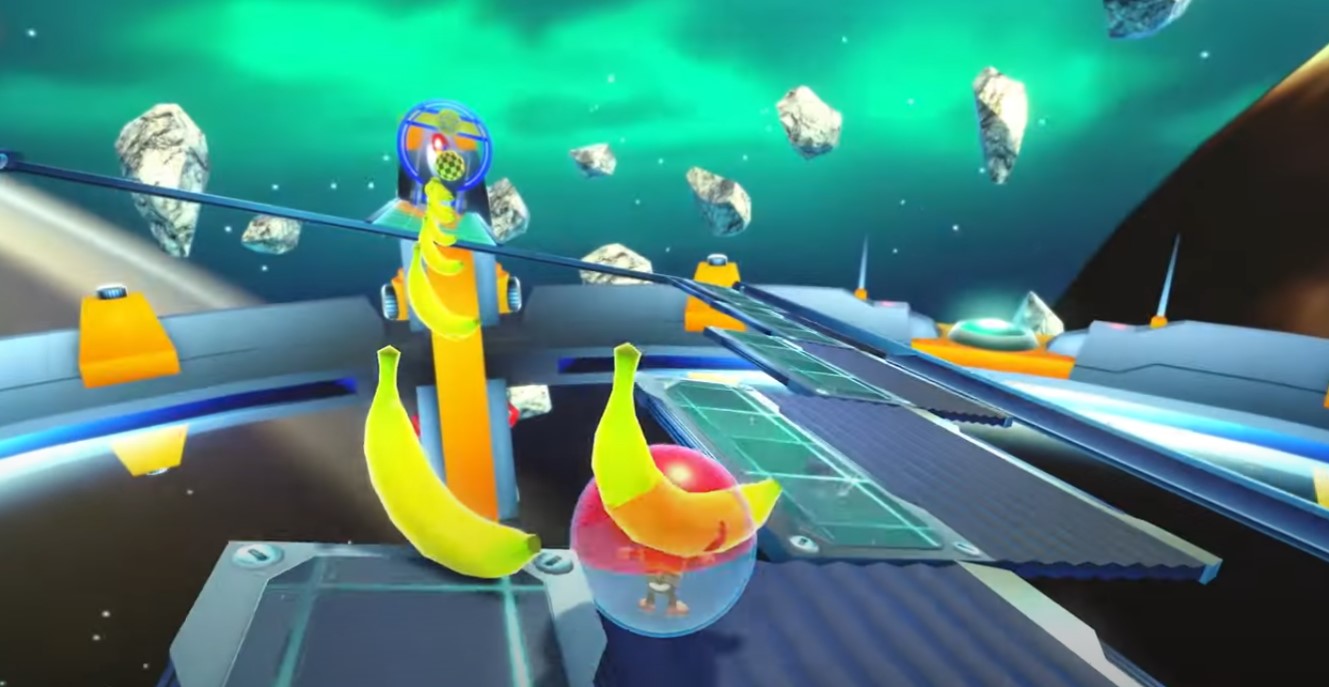 Super Monkey Ball 20th anniversary coming October 5th from SEGA, Super Monkey Ball Banana Mania.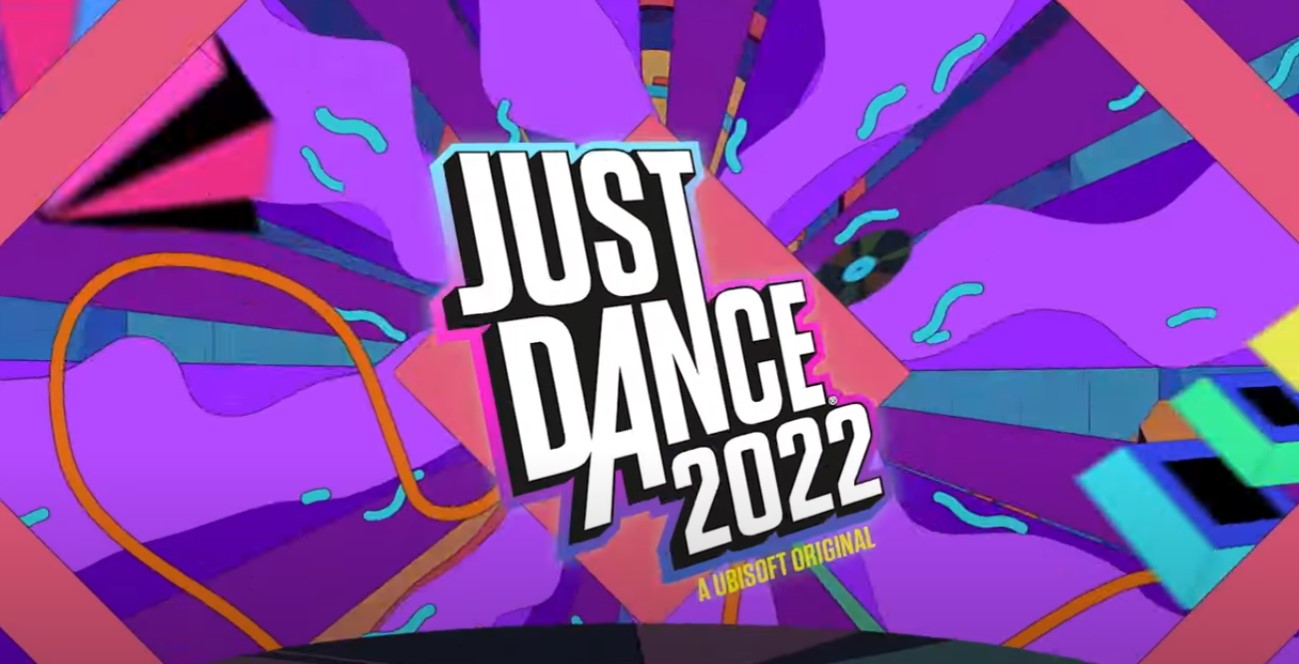 Another year another Just Dance. Just Dance 2022, from Ubisoft coming November 4th, 2021.
Pre-order Just Dance 2022 on Amazon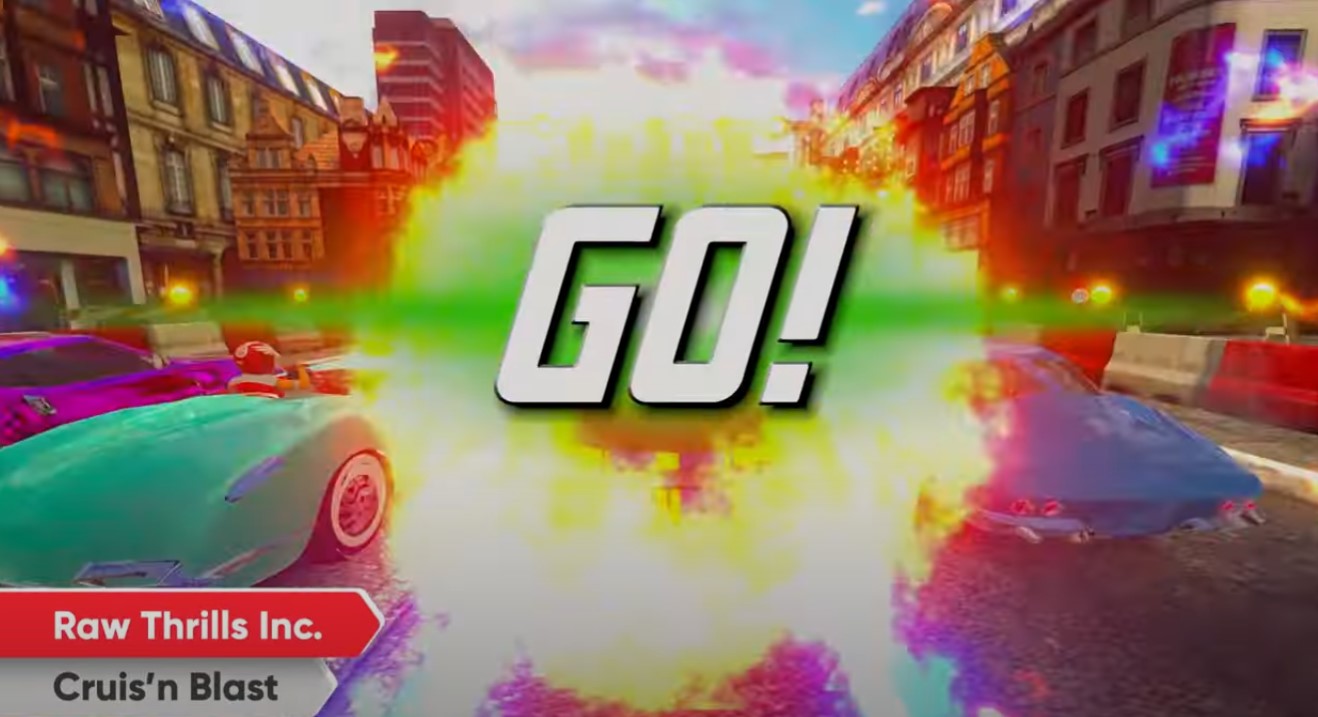 Racing game, coming this fall 2021 from Raw Thrills Inc., Cruis'n Blast. Blast your way through 30 tracks.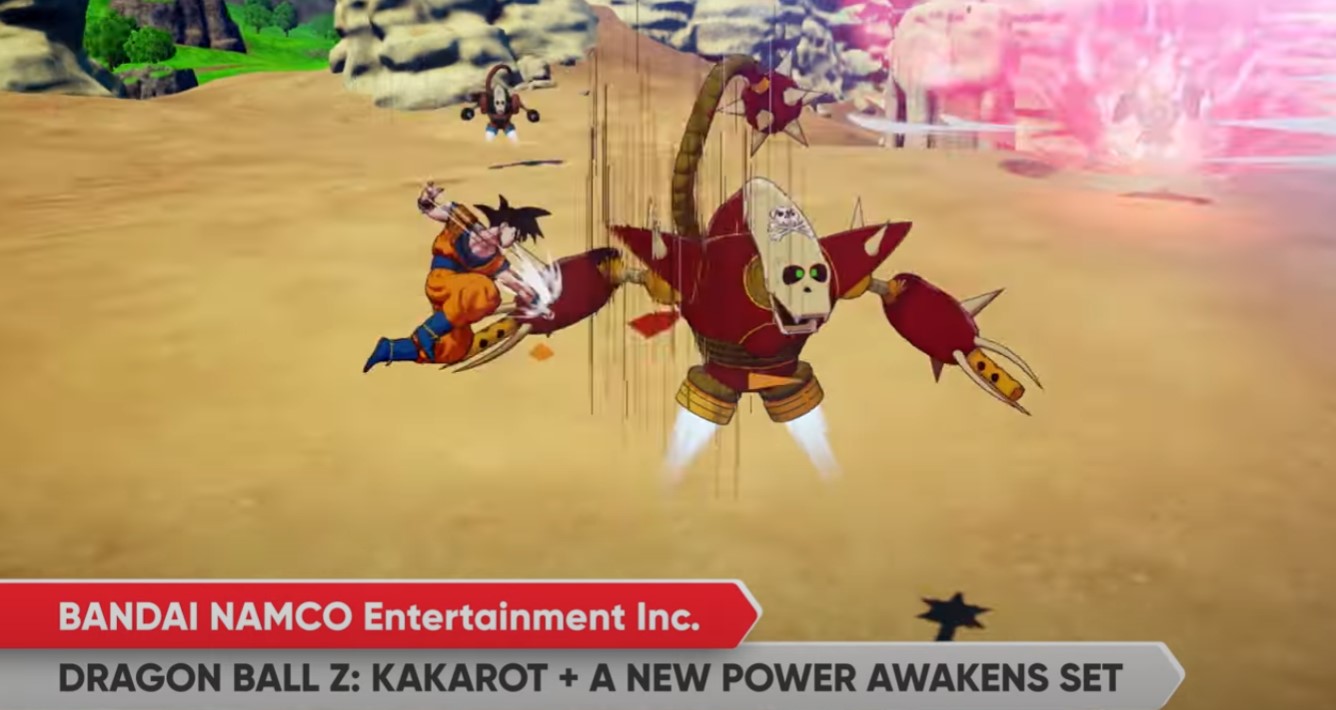 Did you say you want an Action RPG from Dragon Ball Z? Well, Bandai Namco said yeah you do, and coming September 24th, 2021, we will be getting Dragon Ball Z: Kakarot + A New Power Awakens Set. 4 sagas, Saiyan Saga, Frieza Saga, Cell Saga, and Majin Buu Saga. I might actually buy it, lol.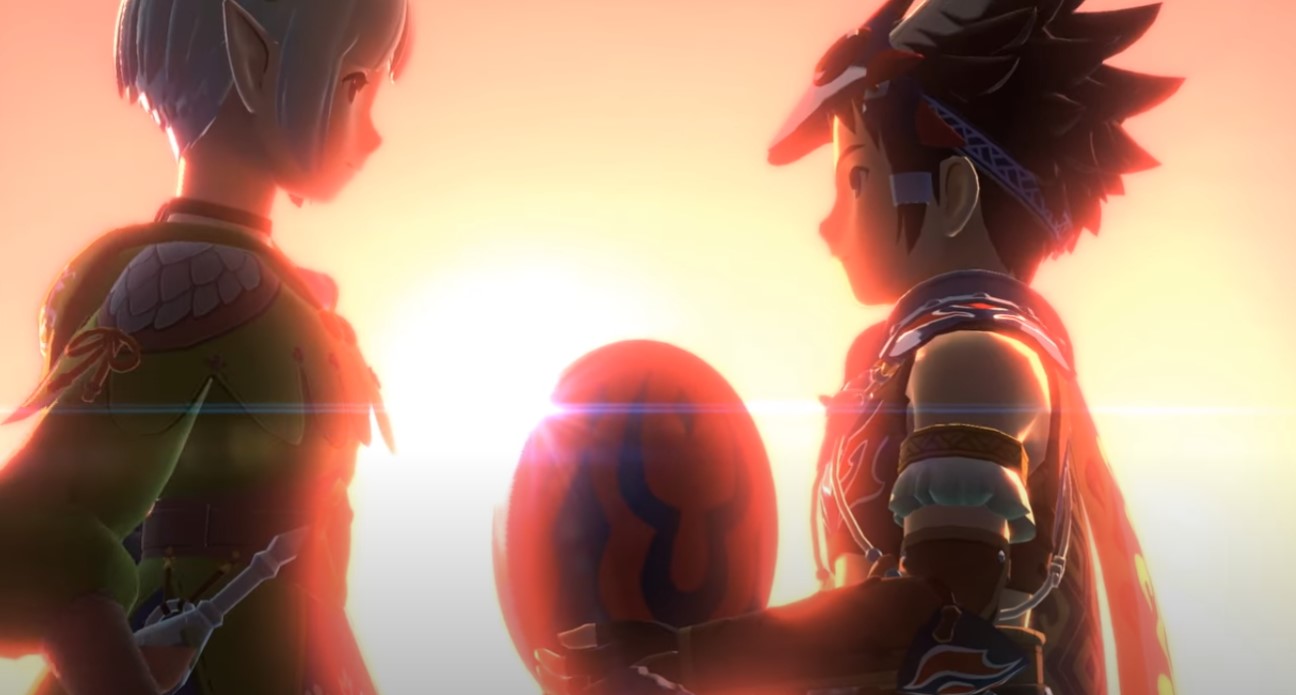 What did I hear? You loved Monster Hunter 2?, coming July 9th, 2021 from CAPCOM, Monster Hunter Stores 2: Wings of Ruin. RPG adventure by riding your monster and companion. Looks cute for a turn based RPG! Also free demo comes out June 25th.
Pre-order Monster Hunter Stores 2 on Amazon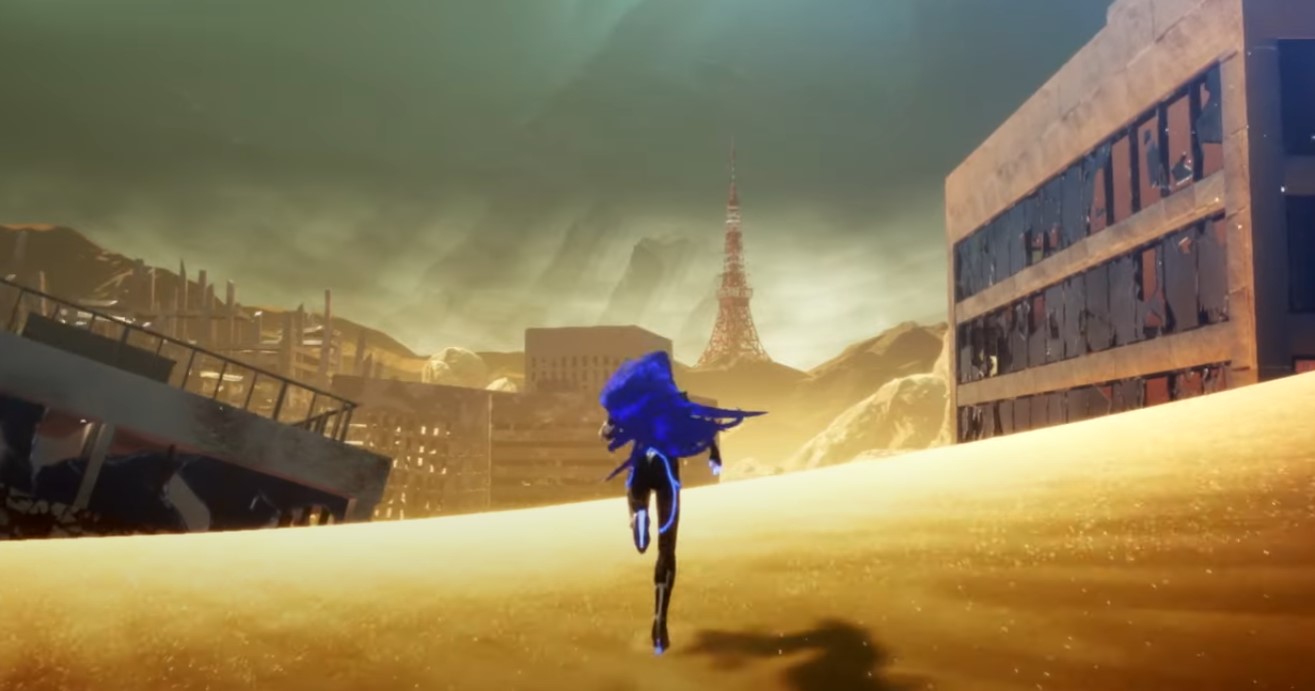 Coming November 12th, 2021 from Atlus, Shin Megami Tensei V. Exclusive to the Switch!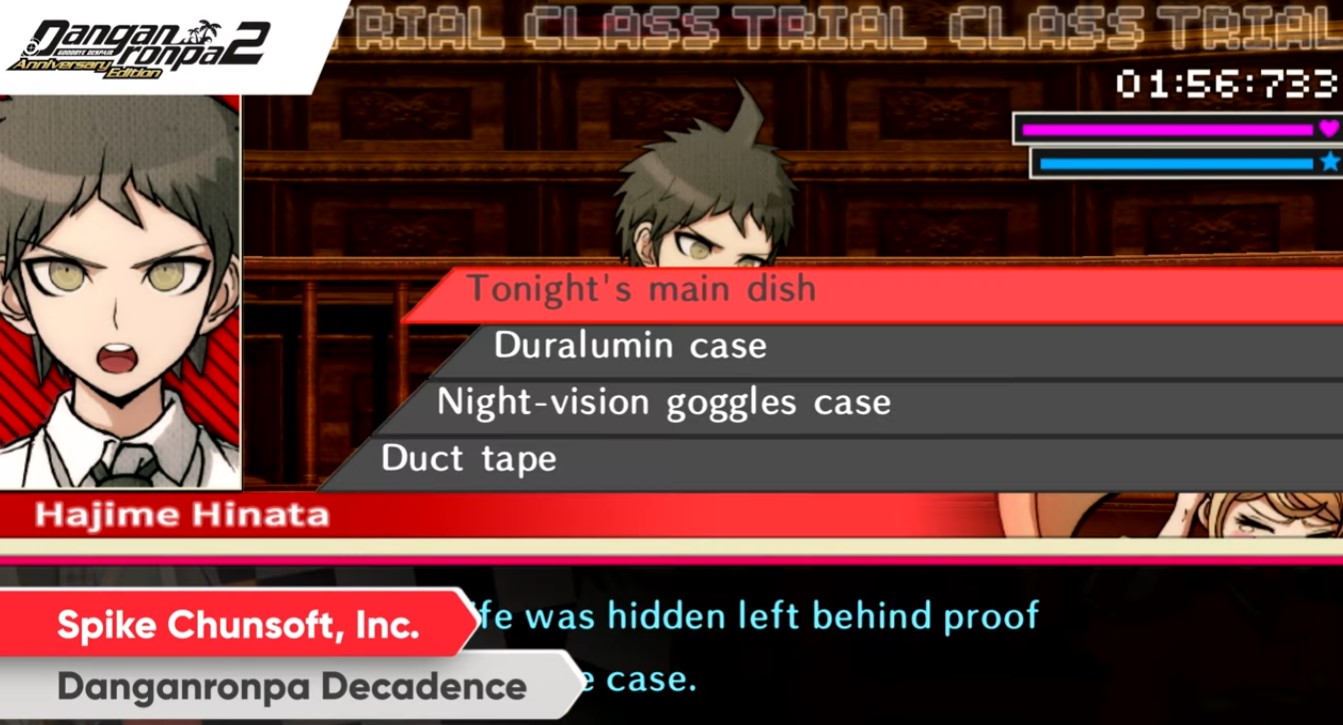 Yes, and your favorite franchise from Spike Shunsoft, Inc. comes Danganronpa Decadence. Coming later this year as a Nintendo Exclusive.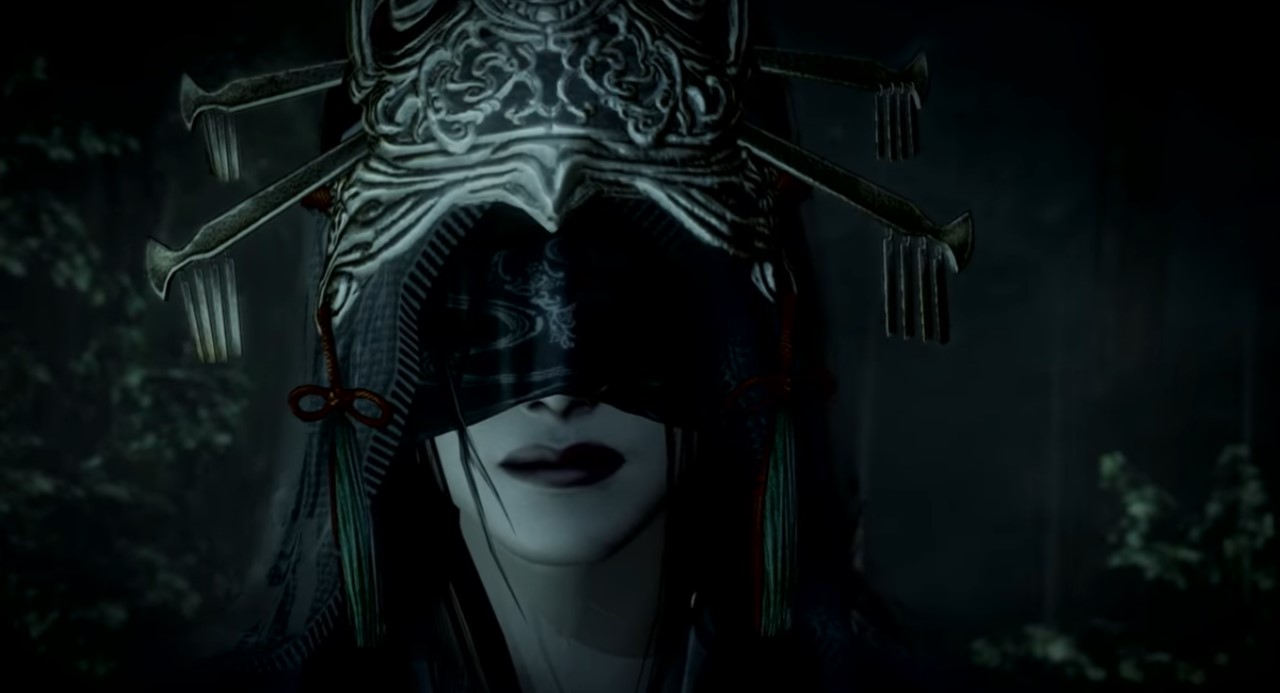 KOEI TECMO Games presents FATAL FRAME: Maiden of Black Water. If you are into horror games coming later this year.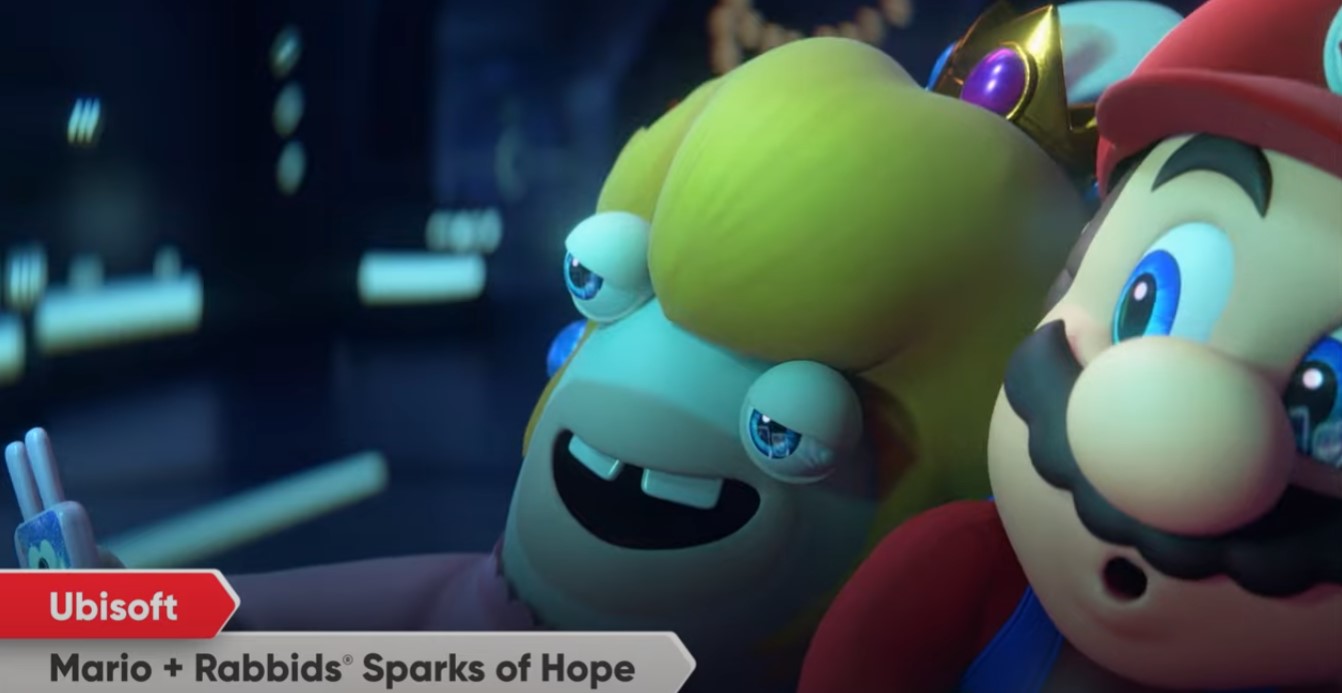 Ubisoft and Nintendo have a new Mario + Rabbids game called Mario + Rabbids Spark of Hope. Coming 2022.
Expansions and DLCs
From Bethesda Softworks, Doom Eternal: The Ancient Gods - Part One
From Activision Publishing, Tony Hawk's Pro Skater 1 + 2
Pre-order Tony Hawk's Pro Skater 1 + 2 on Amazon
From Rebellion, Strange Brigade
DLC's for Hyrule Warriors Age of Calamity
Buy Hyrule Warriors Age of Calamity on Amazon
New Releases From Nintendo!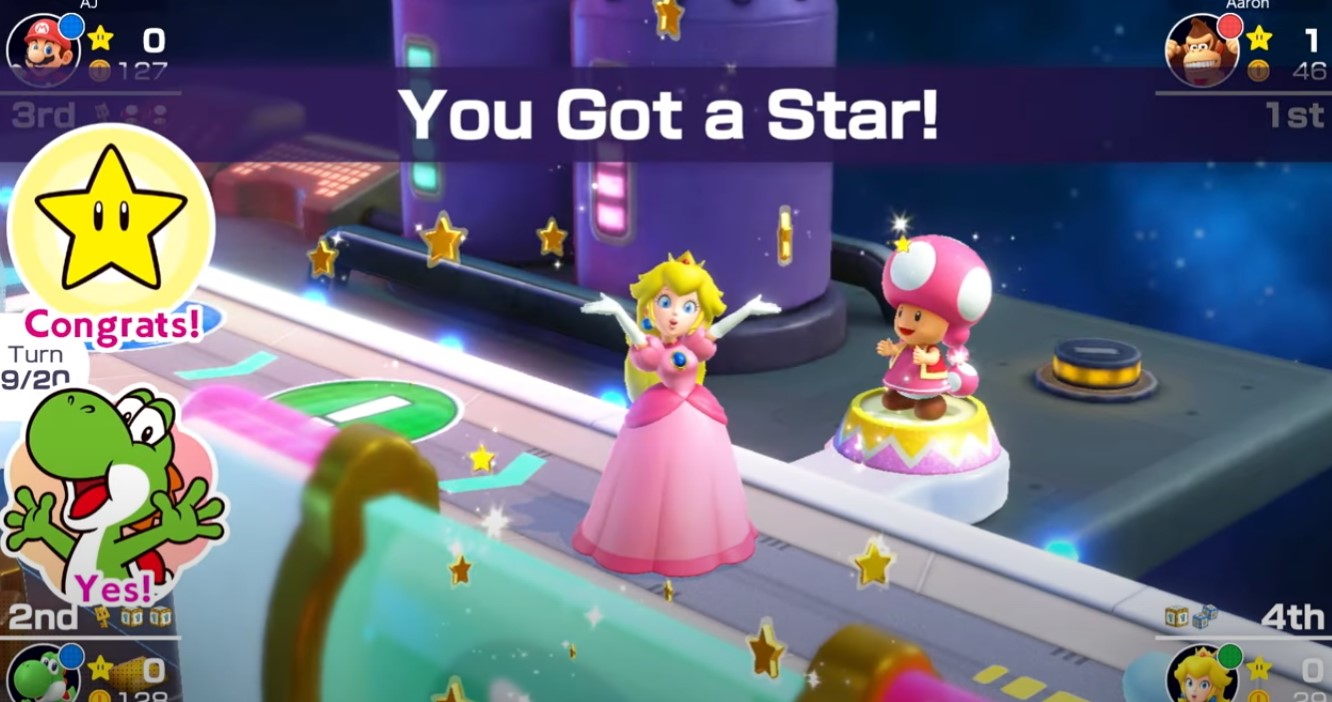 Another Mario Party, this time with Superstars with 5 classic boards and 100 mini games, coming October 29th, 2021, Mario Party Superstars. Online play!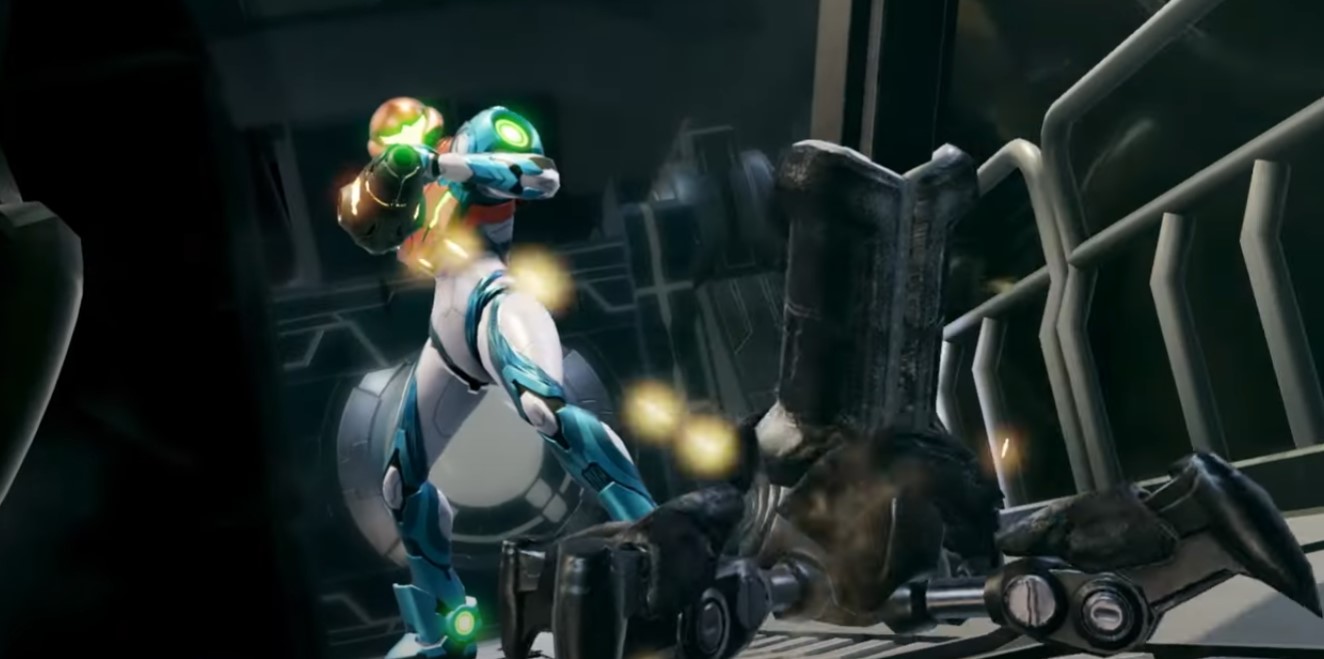 OH and this one I am super excited for. Metroid Dread! Coming October 8th, 2021, I will sure be preordering this! And the Amiibo figures! I'm getting those as well.
Pre-order Metroid Dread on Amazon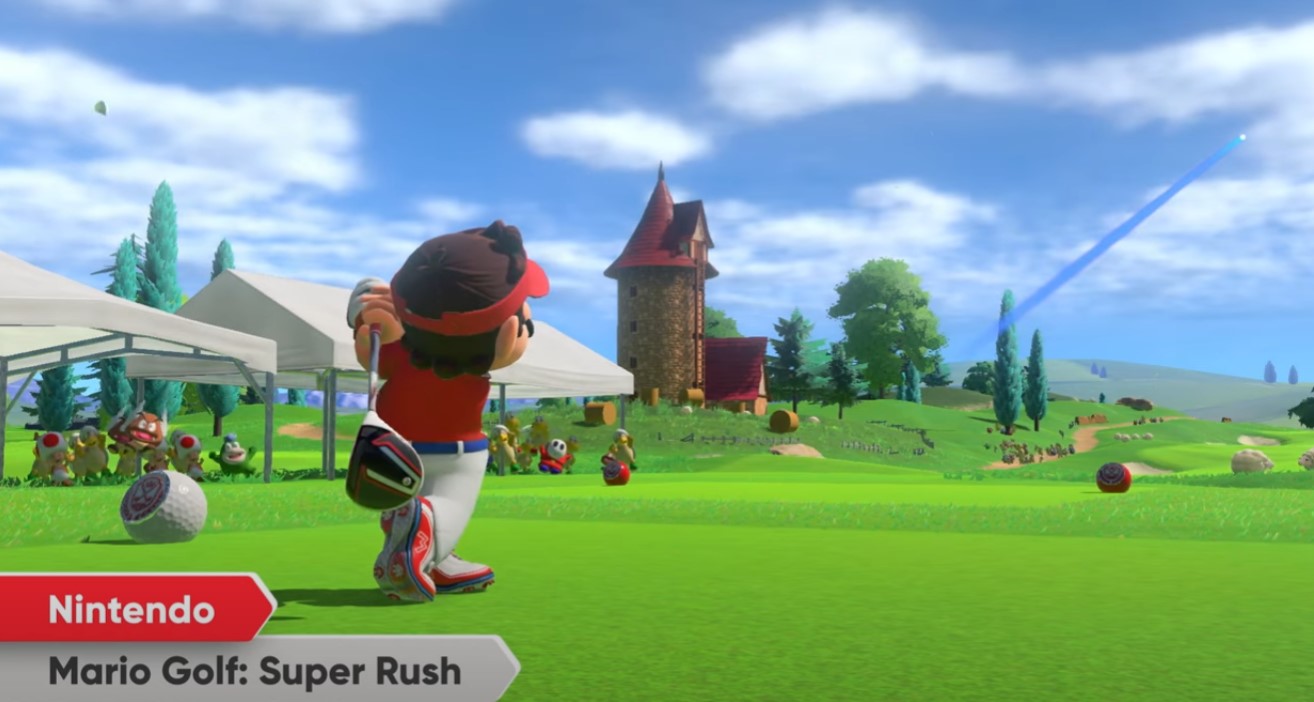 We knew this one was coming already. 😛 Mario Golf: Super Rush. Coming June 25th, 2021. At least we will get free updates, haha.
Pre-order Mario Golf: Super Rush on Amazon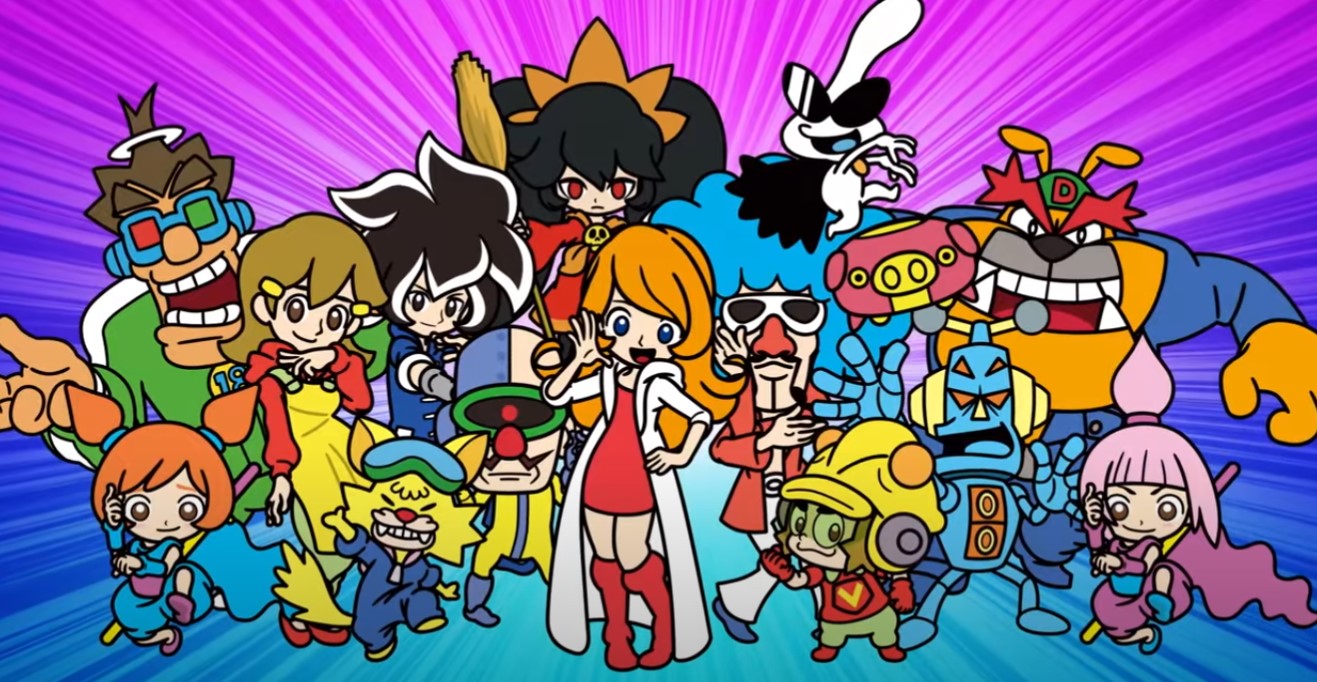 Wario coming out with a new game. . . a up to 2 player game coming September 10th, Wario Ware: Get It Together.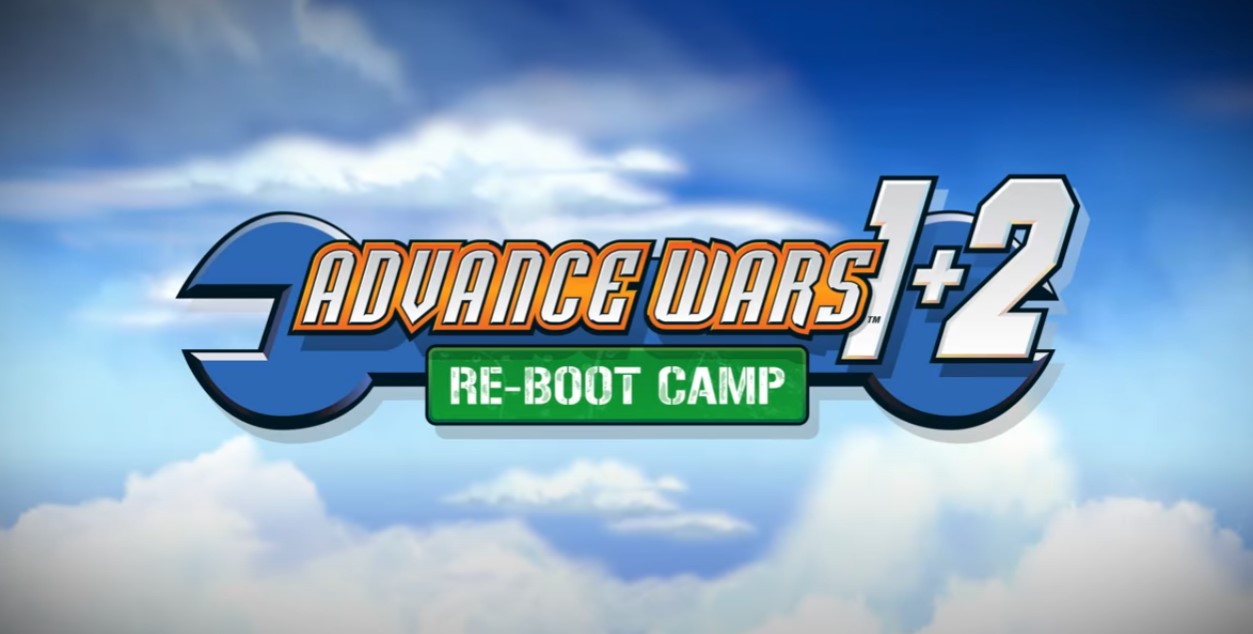 Advanced Wars 1 + 2 Re-Boot Camp, Coming December 3rd, 2021.
Hardware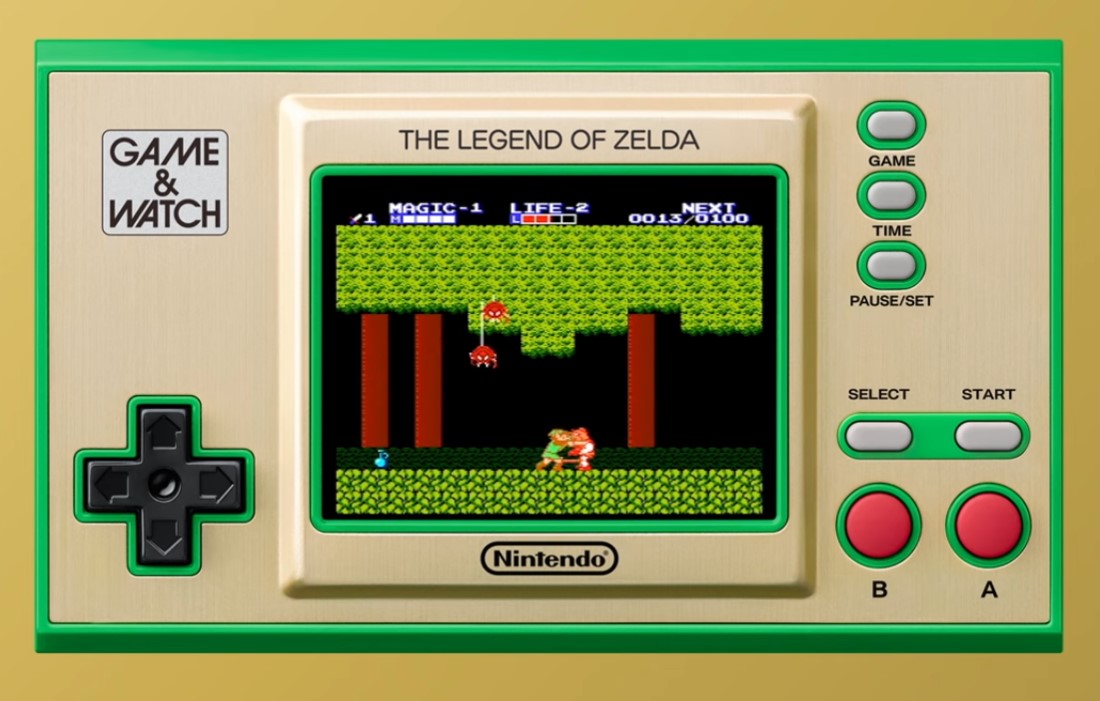 Game and Watch, The Legend of Zelda, with 4 games. Of course, you also get a clock coming November 12th, 2021.
The Only Release You Care About!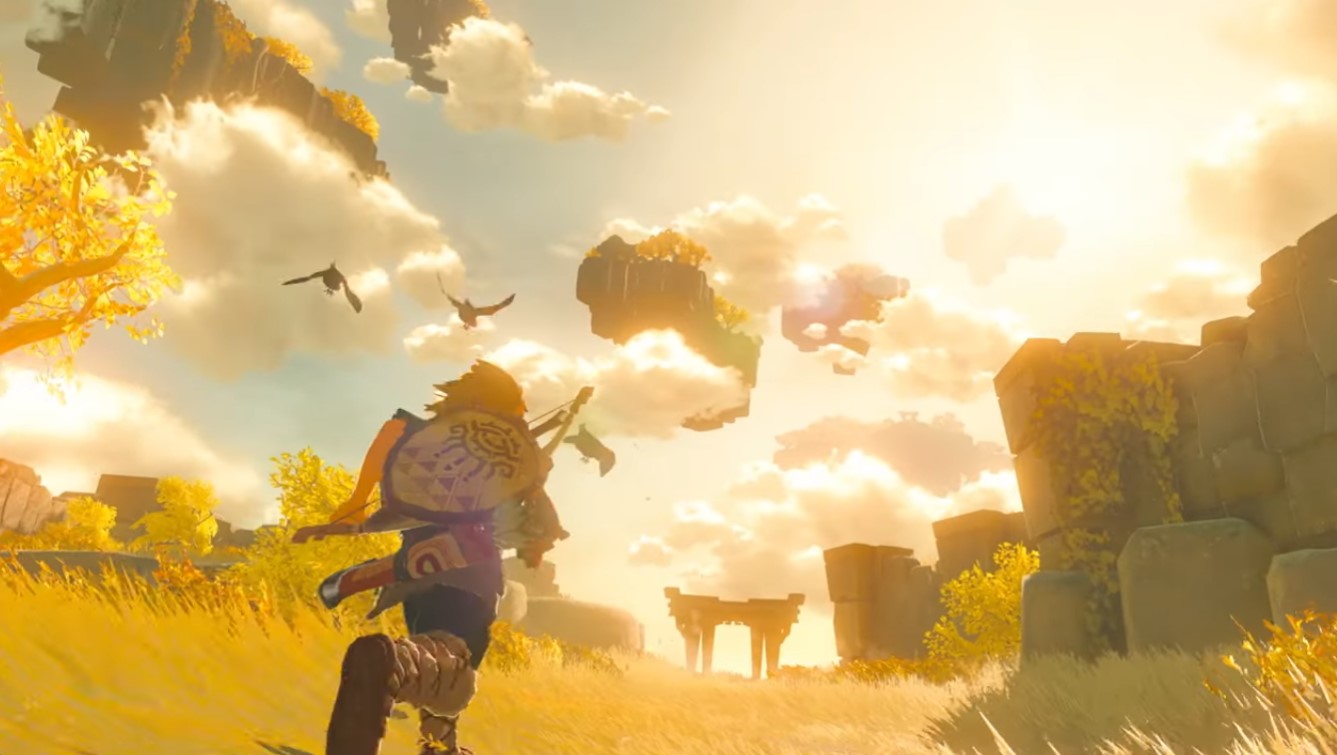 That's right folks, Breath of the Wild 2! Coming next year 2022. The trailer gives me nothing really. I need to look up what people caught from the trailer to hopefully truthfully appreciate it more.
Disappointments
Really wish I would have seen a Switch Pro. I also wish we got to see more of BOTW 2. I will have another post some day about my thoughts on all of this!