June 4th 2021 Free Games including Battlefield 4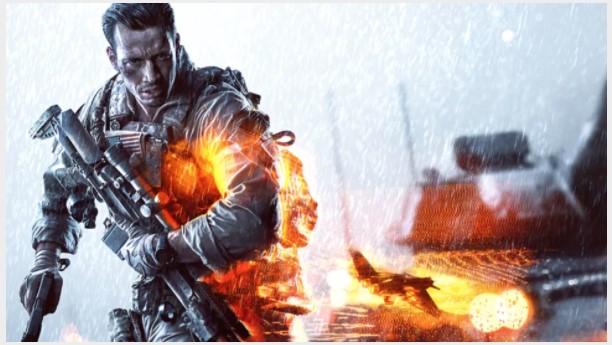 Free game today, but you need to have Amazon Prime and Origin. This game is Battlefield 4! I totally forgot about Free Games from Amazon. So, I will also list all the other free games you can get!
To claim the game Battlefield 4 click here. Battlefield 4 offer end June 21st 2021, so make sure and grab it fast!
Games with Prime
If you do have Amazon Prime, you can also get these games for free too!! I already claimed mine, but I believe you have until the end of the month, but don't quote me on that. 😜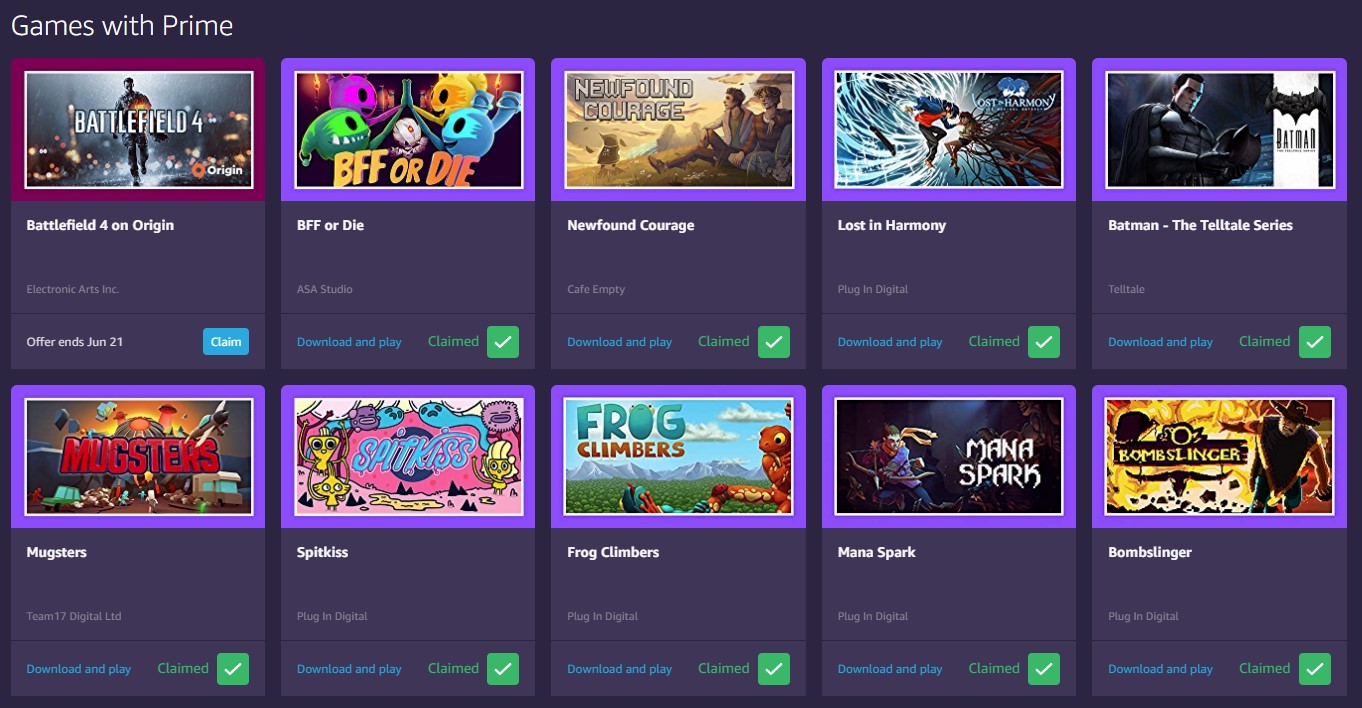 Battlefield 4
BFF or Die
Newfound Courage
Lost in Harmony
Batman - The Telltale Series
Mugsters
Spitkiss
Frog Climbers
Mana Spark
Bombslinger
Take a look too on that page, because not only do you get free games, you also can get in-game content, like in GTA you can get $400,000, or get the Burning Circuits Bundle for Fall Guys for free!