June 16th 2021 Games With Gold

You know what day it is. It is the day in which we get 2 FREE games from Xbox Gold. So, let's take a look at these 2 FREE games:
Shadows: Awakening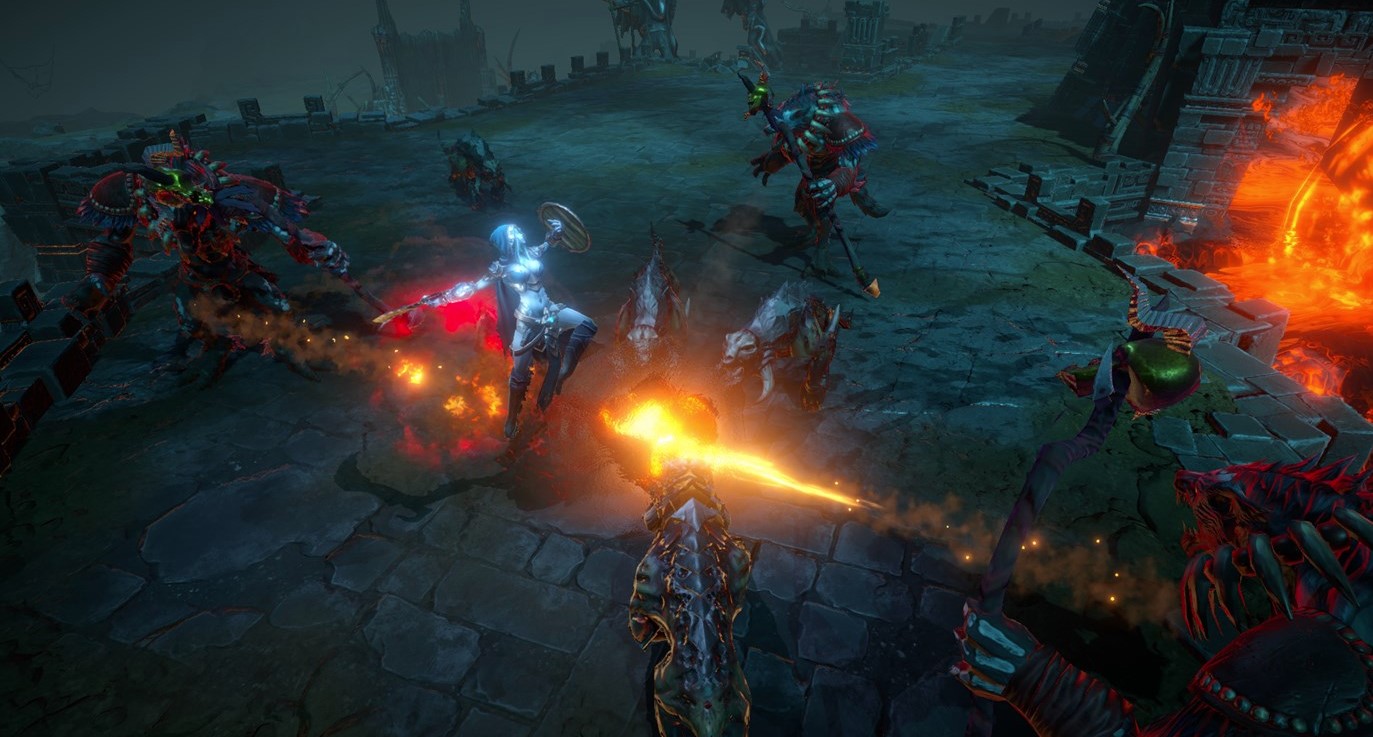 Shadows: Awakening is the new adventure in the Heretic Kingdoms saga. After the members of the secret council known as the Penta Nera are assassinated, their souls are consumed by the Devourers – evil demons which possess the ability to absorb the memories and personalities of the souls they acquire and materialize them as their puppets. Re-emerging into the mortal realm once again, the demonic Penta Nera continue their quest for power and immortality, but at what cost?
Get now at the Microsoft Store for $29.99 FREE
Injustice: Gods Among Us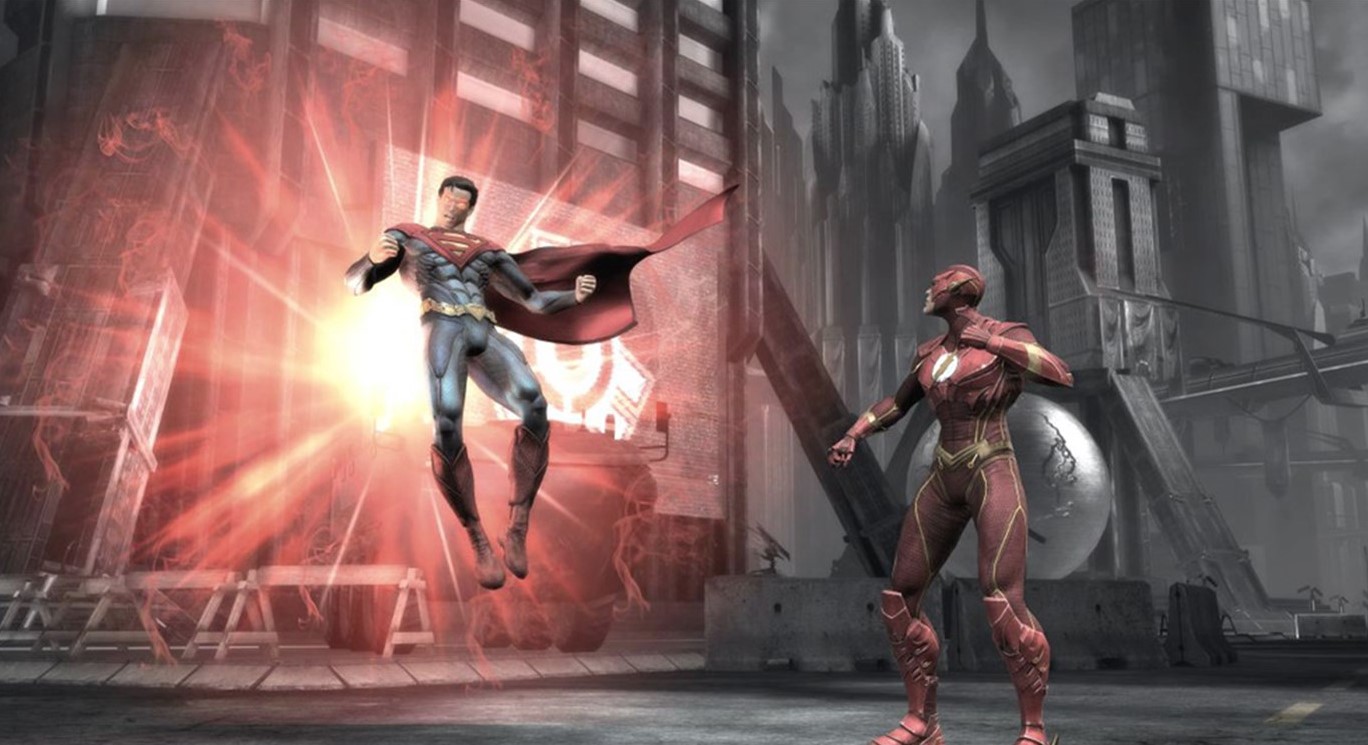 What if our greatest heroes became our greatest threat? Injustice: Gods Among Us introduces a bold new franchise to the fighting game genre from NetherRealm Studios, creators of Mortal Kombat. Featuring DC Comics icons such as Batman, The Joker, Green Lantern, The Flash, Superman and Wonder Woman, the latest title from the award-winning studio presents a deep original story. Heroes and villains will engage in epic battles on a massive scale in a world where the line between good and evil has been blurred.
Get Now at the Microsoft Store For $19.99 FREE