Futura Worlds is a Blog About Gaming!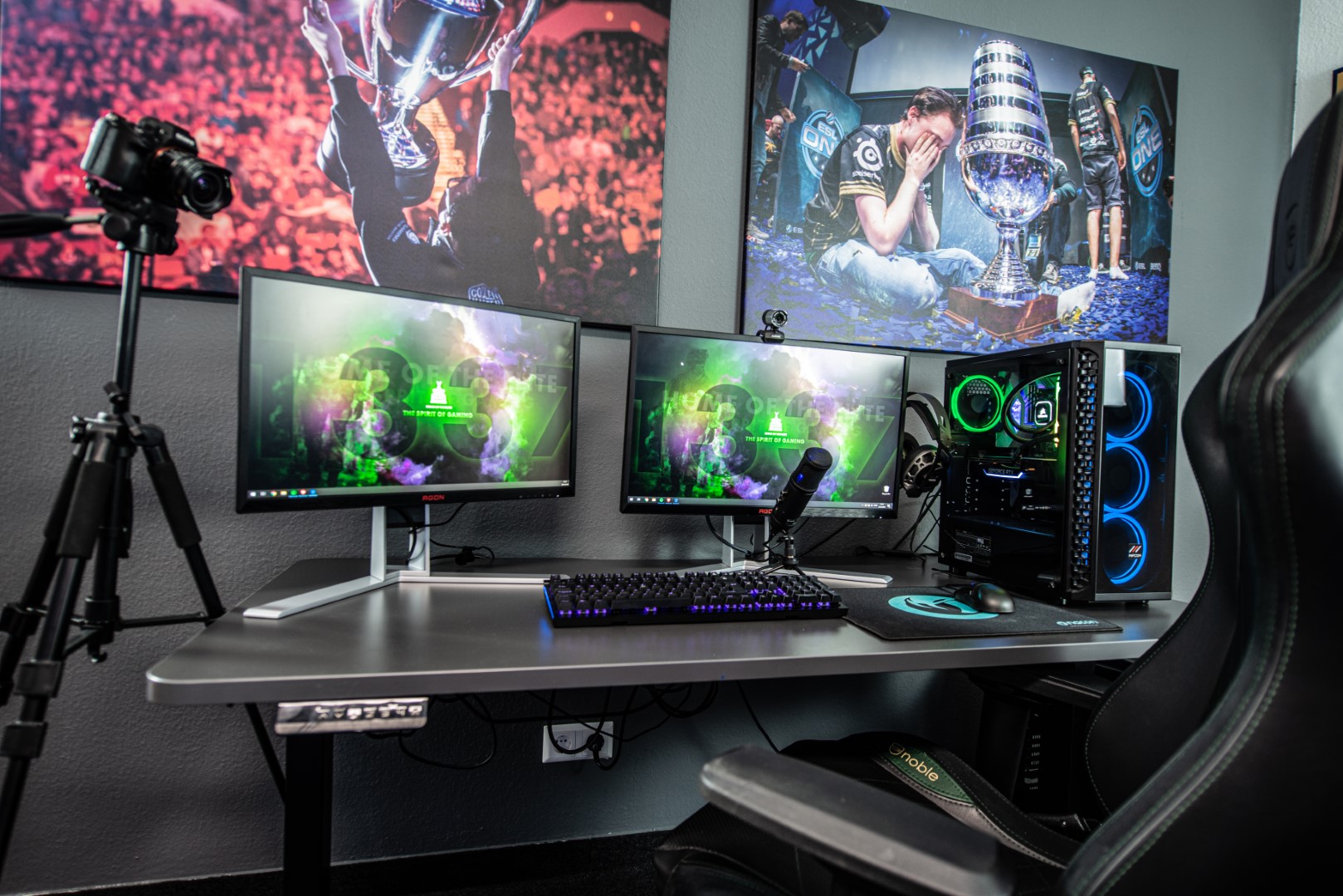 That's right. I decided to make this website a blog about games and gaming! I mean, since I do not have the time to create a game, may as well talk about games. This is perfect, and I think Futura Worlds is a great name for the articles.
What gaming topics?
What kind of games should I be posting about and talking about? I like many games from different genres and platforms. I will probably be posting a lot on Cloud gaming, since, currently I can not get my hands on a PS5 or Xbox Series X. However, I will also be posting PC, Switch, and Oculus games and content.
I will also post weekly deals on different platforms. Also, talk about my experience with the different platforms.
What platforms?
Xbox Series X|S - Starting at $299.99 for the S and $499.99 for the X. If paying more than that you are probably buying from a scalper.
PS5 - Starting at $399.99 for the digital version and $499.99 for the disked version. Currently being scalped and unable to buy from retailers.
Switch - Starting at $199.99 for the lite and $299.99 for the original.

Oculus Quest 2 - Starting at $299.99 gets you started into the world of VR!
PC Gaming - Pricing varies based on how you game. Currently all the great GPUs are being scalped, so very hard to build at a decent price.
Xbox Cloud Gaming - Currently in beta, but is included with Game Pass Ultimate, which is $14.99/month but you get many games and can play on your phone or PC.
Stadia - Free to play games on! Purchase the game and play. You can also subscribe to their $9.99 plan and get a bunch of games to play, although not as much as Xbox Cloud Gaming.
Amazon Luna - Starting at $5.99 for some great indie games!
GeForce Now - Starting at Free like Stadia, but, they have a paid version at $9.99/mo that gives you extended session length and priority access to the gaming servers.
All pricing in USD
Conclusion
Hopefully I can keep updating the site to what I enjoy a lot, and that is gaming! Look forward to seeing you in the comments!