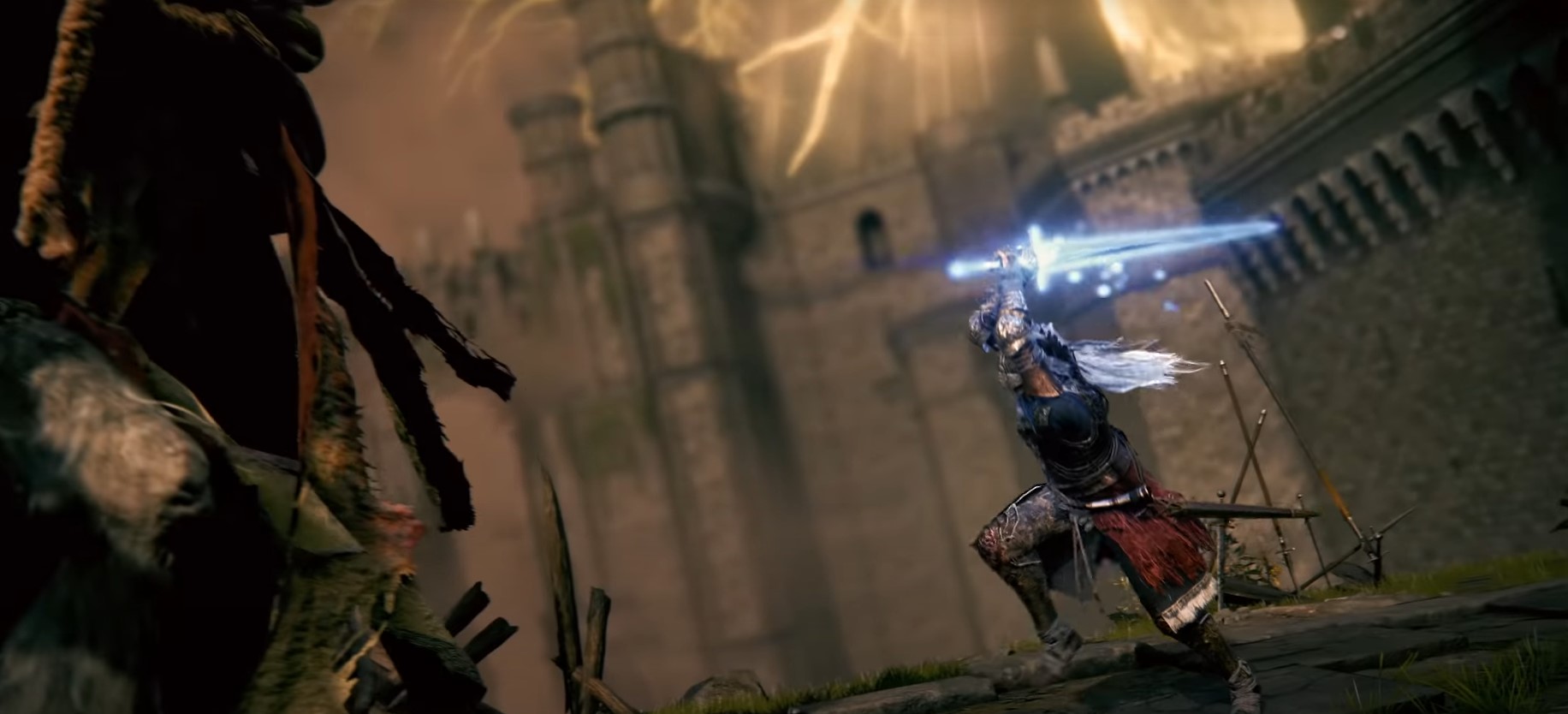 From Software has premiered the first Elden Ring footage during the Summer Game Fest Kickoff event! Release date currently set at January 21, 2022. Take a look at the Official Trailer:
Coming out on Xbox One, Xbox Series X|S, PS4, PS5, and PC. I hope to see it come to the cloud (Stadia, Luna, xCloud, GeForce Now) as well and possibly the Switch. If you order the PS4 and Xbox One editions, you will get a free upgrade to the next gen console (PS5 and Xbox Series X|S). Elden Ring is a fantasy action-RPG that takes place in a world created in collaboration with A Song of Ice and Fire author George R.R. Martin.
The game will feature online multiplayer for up to 4 players. I for one will be happy to see. The story seems so good. 😅
Preorder Elden Ring - Xbox One on Amazon
Preorder Elden Ring - PS4 on Amazon
"With Elden Ring, we have applied all our dark fantasy and action-RPG expertise cultivated throughout the Dark Souls series, in order to create a bold, classical evolution of the genre," said director Hidetaka Miyazaki in a prepared statement.

"We've crafted a rich world with a staggering sense of scale, based off of legends written for the game by George R. R. Martin. Elden Ring is a world full of mystery and peril, ready to be explored and discovered; a drama in which various characters flaunt their own mystique and ulterior motives. We sincerely hope you enjoy experiencing it for yourself."
Storyline
Rise, Tarnished, and be guided by grace to brandish the power of the Elden Ring and become an Elden Lord in the Lands Between.
In the Lands Between ruled by Queen Marika the Eternal, the Elden Ring, the source of the Erdtree, has been shattered.
Marika's offspring, demigods all, claimed the shards of the Elden Ring known as the Great Runes, and the mad taint of their newfound strength triggered a war: The Shattering. A war that meant abandonment by the Greater Will.
And now the guidance of grace will be brought to the Tarnished who were spurned by the grace of gold and exiled from the Lands Between. Ye dead who yet live, your grace long lost, follow the path to the Lands Between beyond the foggy sea to stand before the Elden Ring.
And become the Elden Lord.
* Any links to Amazon are referral links