Chromecast with Google TV is getting Google Stadia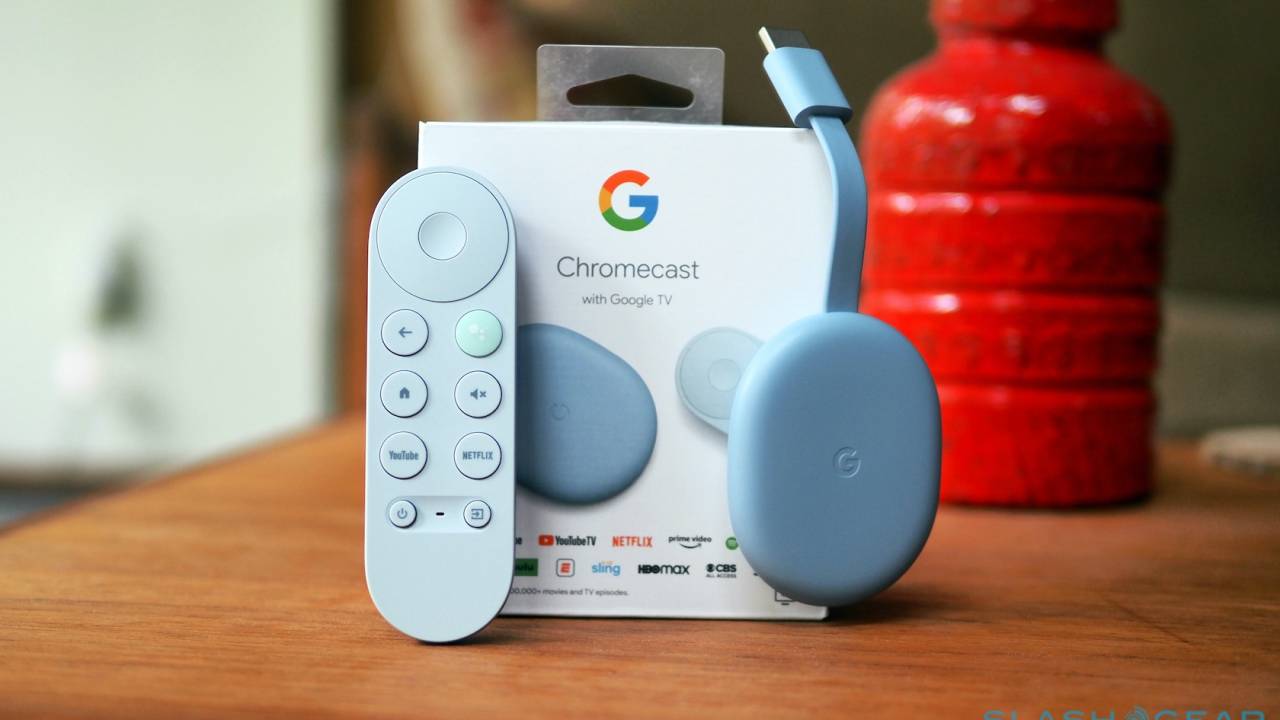 Stadia will be shut down January 18, 2023.
It's happening folks, we are finally going to get Stadia on the Chromecast for Google TV. This should being coming to you June 23rd! Truthfully I always say buy the product as it is now, not what it will become, because this took 8 months to get and if you thought you would be playing sooner on it, then you would have had to by a Chromecast Ultra.
Some other Android TV's will be getting it and here is the full list we got:
Chromecast with Google TV
Hisense Android Smart TVs (U7G, U8G, U9G)
Nvidia Shield TV
Nvidia Shield TV Pro
Onn FHD Streaming Stick and UHD Streaming Device
Philips 8215, 8505, and OLED 935 / 805 Series Android TVs
Xiaomi MIBOX3 and MIBOX4
Hopefully we can get more people into gaming, and cloud gaming is perfect for people who do not want to spend too much on getting started.